Playtika tries to buy Rovio
Mobile outfit offers a 55% premium on Angry Birds maker's share price in an all-cash deal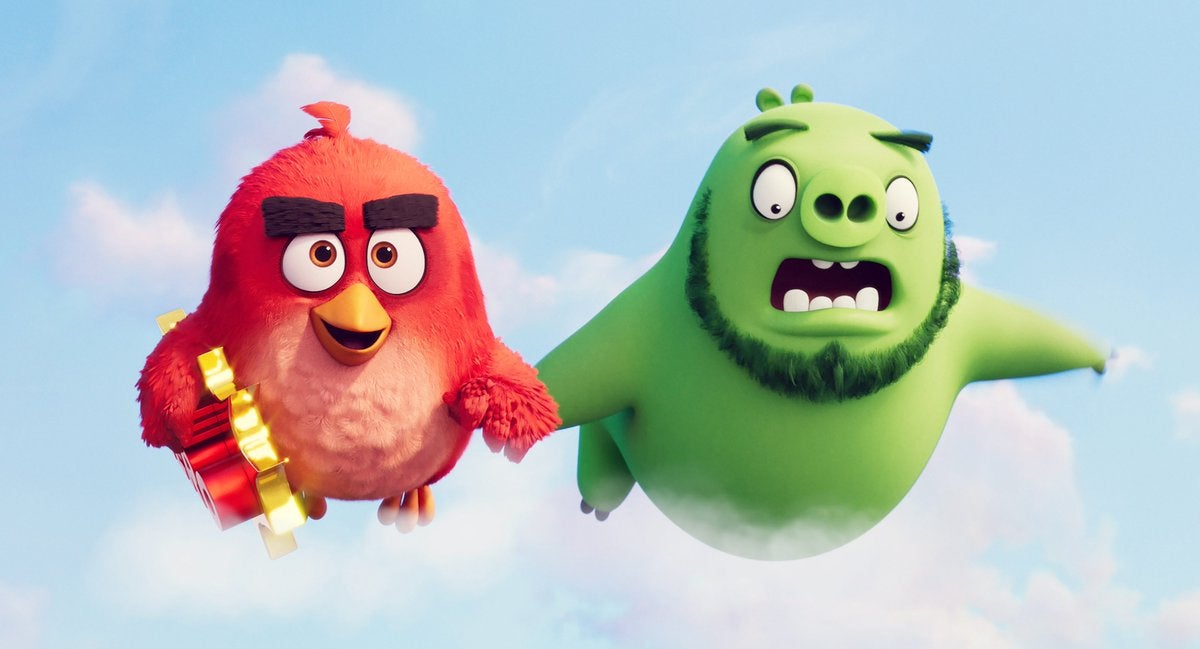 Playtika is looking to acquire Rovio, as the mobile publisher and monetization outfit today announced it has made a €9.05 per share all-cash offer to Rovio's board of directors.
That price represents a 55% premium over the Angry Bird maker's Wednesday closing price of €5.82.
That would put the total offer close to €751 million, or roughly $813 million.
The offer is non-binding, and Playtika specified it has not reached any agreement with Rovio in the matter.
Playtika has been interested in Rovio for a while, as it said it made an initial offer of €8.50 per share to the board of directors in November.
"We firmly believe the combination of Rovio's renowned IP and scale of its user base, together with our best-in-class monetization and game operations capabilities, will create tremendous value for our shareholders," Playtika CEO Robert Antokol said.
The acquisition offer comes alongside a stretch of downsizing for Playtika. It laid off 600 employees last month, adding to a reported 250 layoffs last June, and in between it cut 120 more jobs as it shut down Best Fiends developer Seriously, which it acquired in 2019.
While Rovio shares briefly traded above Playtika's offer last May, they haven't closed a trading day above €9.05 since an early 2018 profit warning nearly halved the company's share price in a single day.
[UPDATE, Jan. 20]: Rovio has released a statement on the proposal, saying the board of directors was not made aware of the offer before it was made public yesterday. It also noted the board would need to unanimously recommend the offer and it would need shareholder approval from people controlling at least 90% of Rovio stock, as well as other regulatory approvals.
"At this time, Rovio is not engaged in any negotiations with Playtika," it said. "The Board of Rovio is evaluating the Indicative Proposal and will determine whether and how to proceed with it."