Playtika acquires developer Reworks in deal worth up to $600m
80% of the firm purchased for $400 million, remaining 20% to be acquired in the next year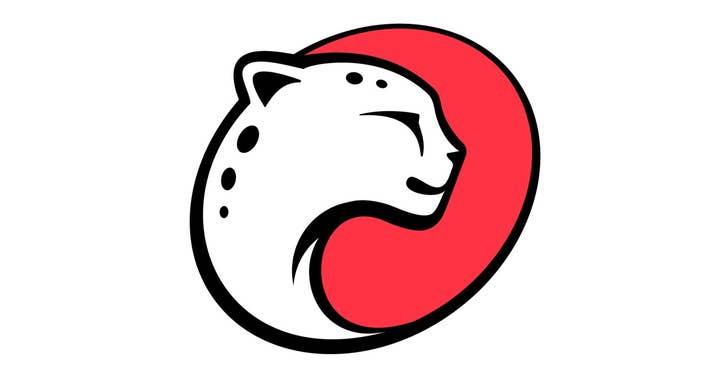 Israeli mobile firm Playtika has acquired Finnish developer Reworks, best known as the creator of home decorating app Redecor.
Playtika has bought 80% of Reworks in cash for $400 million, and plans to purchase the last 20% for up to $200 million depending on company EBITDA in 2022.
Reworks was part of the EQT Ventures portfolio, which also includes Big Bang racing developer Traplight, and German hypercasual outfit Popcore.
This is the second departure from EQT's gaming portfolio following the sale of Small Giant Games to Zynga in 2018.
"Reworks offers us a compelling opportunity to establish a leading presence in a category that clearly commands a lot of interest and will potentially serve as a foundation to enter further areas beyond traditional gaming," said Playtika co-founder, CEO and chairman Robert Antokol.
Reworks' co-founder and CEO, added: "In Redecor, we set out to build a leading entertainment product for the design community and are thrilled to be able to accelerate its growth with a partner like Playtika. Our strong creative capabilities complement Playtika's expertise in technology and data, a match we think will be very beneficial to our future growth."
Playtika launched its Initial Public Offering at the start of the year, raising $1.88 billion. The company sold 69.5 million shares at $27 each, exceeding expectations.
Following the success of the IPO, Playtika reported a 20% rise in revenues in its first quarterly report for 2021, and is now forecasting revenue of $2.6 billion for the next fiscal year.