PlayStation NPD response: PS3 exclusives "posted strong results"
"Our commitment to gamers is stronger than ever"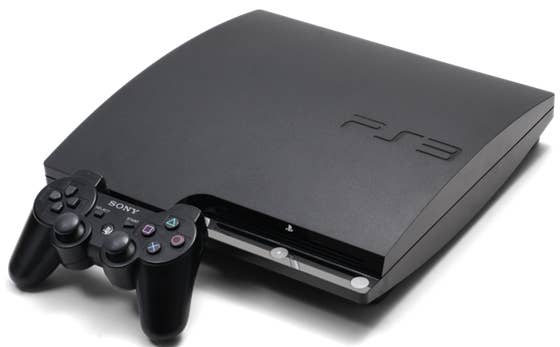 With The NPD Group releasing its May sales report today, Sony has issued its usual post-NPD response without any sales figures. Sony stressed that its own PS3-exclusive titles did well.
"According to the May NPD report, exclusive PlayStation 3 titles again posted strong results with MLB12: The Show and Starhawk. PlayStation also continues to experience accelerated digital sales growth for the PS3 and PS Vita platforms," said Dan Race, Sr. Director of Corporate Communications at SCEA.
"As demonstrated at E3 last week, our commitment to gamers is stronger than ever with upcoming 2013 PS3 exclusive titles, including Beyond: Two Souls, God of War: Ascension and The Last of Us, as well as PS Vita titles PlayStation All-Stars Battle Royale and Assassin's Creed III: Liberation which will continue PlayStation's momentum into the new year."