Pitbull opens third UK studio in the Midlands
Specialising in Unreal Engine 4 and Epic Games' projects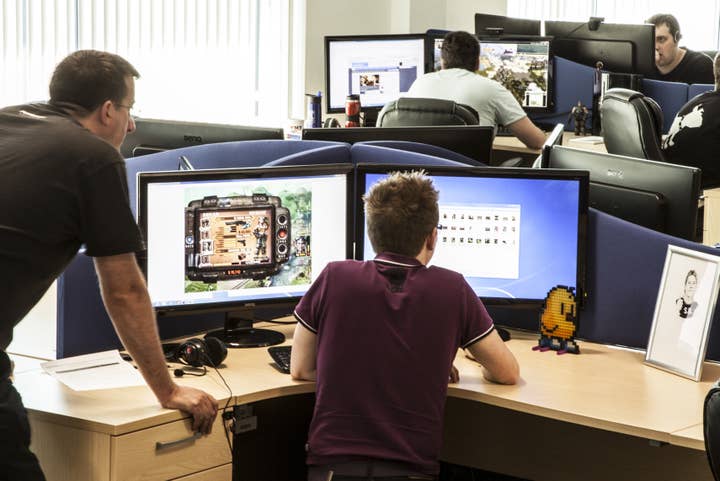 Pitbull is opening its third studio in the UK, based in Birmingham, and focused on Unreal Engine 4 and Epic Games' projects
The new outfit could be a boon for the region, recently devastated by the closure of Blitz Studios after 23 years.
"The decision to open a third games studio in the Midlands was an easy one - this area has a strong history of games development and we already employ great programmers in the area," said Robert Troughton, founder of Pitbull.
"As a company we offer all employees challenging and rewarding careers, working on the cutting edge of technology."
Pitbull already has offices in Guildford and Sunderland, and is working across current and next-generation platforms.