Phil Spencer calls for industry to work on 'legal emulation'
Xbox boss says enabling people to continue playing titles they own "seems like a great North Star" for games companies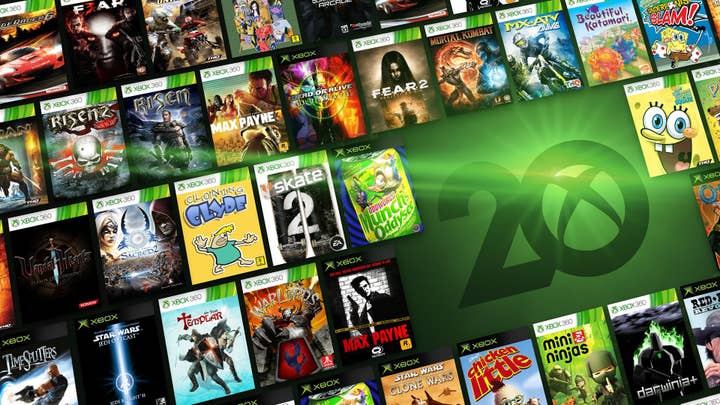 Head of Xbox Phil Spencer says he wants to see the games industry working harder on finding legal emulation in order to better preserve older games.
His comments come from an interview with Axios, where he discussed the industry's problems when it comes to preserving its past -- something he has expressed concerns about before.
"My hope (and I think I have to present it that way as of now) is as an industry we'd work on legal emulation that allowed modern hardware to run any (within reason) older executable allowing someone to play any game," he told the site.
The interview followed just days after Xbox's 20th anniversary celebrations, during which it announced a wave of 76 back catalogue titles that were being made compatible with Xbox One and Xbox Series X|S.
However, while Microsoft has made a big deal about enabling four generations worth of titles to be playable on its latest machines, the company also confirmed this would be the final batch of new backwards compatible titles "due to licensing, rights and technical constraints."
This leaves several titles, such as original Xbox games like Jet Set Radio Future, inaccessible unless players track down both the original console and a physical copy of the game.
Spencer observed how different this is to other entertainment mediums, where technology barriers are lower and therefore older content is easier to access.
"I think we can learn from the history of how we got here through creative," he said. "I love it in music. I love it in movies and TV, and there's positive reasons for gaming to want to follow."
Spencer concluded that he was keen to see the industry overcome the aforementioned limitations and again encouraged all companies to seek solutions.
"I think in the end, if we said, 'Hey, anybody should be able to buy any game, or own any game and continue to play,' that seems like a great North Star for us as an industry."