Phil Fish confirms XBLA patch for Fez
Outspoken dev to address long-standing issues with downloadable hit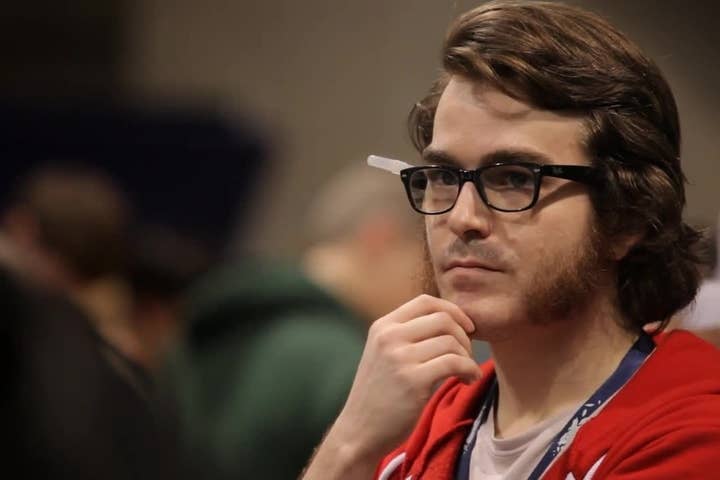 Phil Fish has finally committed to releasing a patch for the Xbox Live Arcade version of Fez, almost a year after the problem it will address first surfaced.
Fish announced the patch on Twitter yesterday, adding the caveat that the process will, "take a few months" to complete. His decision arrives in the wake of Microsoft lifting developer charges for patching on the Xbox 360 - a point of some contention among independent developers, among whom Fish was the most vocal.
All Xbox Live Arcade games are given one free update, but Fez encountered a problem that corrupted certain players' save files after Fish had used that allowance. Ultimately, Fish decided not to pay the "tens of thousands" of dollars required to release the patch and pass certification for the second time, on the grounds that less than one percent of the game's player-base was affected.
Fez went on to sell 200,000 copies on XBLA - as of April 2013 - but issues like the prohibitive cost of releasing updates for games has prompted Fish to publicly back away from the platform for Fez 2. Last month, Fish stated his preference for PlayStation 4 in the next-generation.
"With Microsoft they've made it painfully clear they don't want my ilk on their platform," he said. "I can't even self-publish there. Whereas on PS4, I can. It's that simple. Microsoft won't let me develop for their console. But Sony will."