Perfect World to buy $100 million in Shanda shares
Chinese MMO developer also joins group looking to acquire rival in deal valuing company at $1.9 billion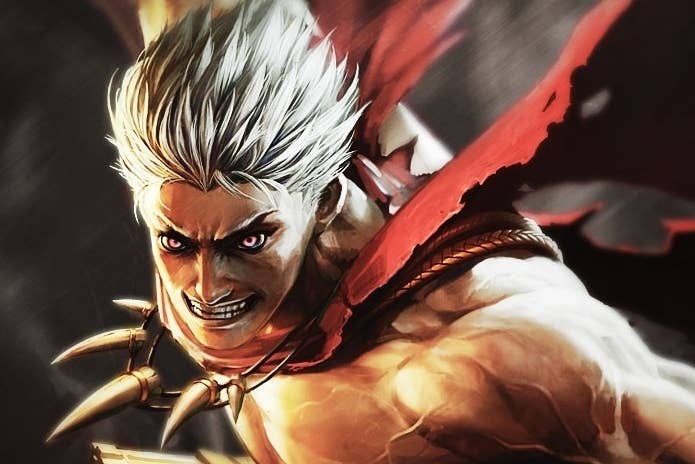 The Chinese MMO development scene may be in for a bit of consolidation. Perfect World today announced that it has entered into an agreement to purchase more than 30 million shares of fellow MMO outfit Shanda Games Limited for $100 million in cash.
In addition, Perfect World has joined a consortium of parties intending to acquire Shanda and take it private. The consortium made a preliminary offer to acquire Shanda in January, with a proposed price of $3.45 per class A or B ordinary share, more than 21 percent above market price at the time the offer was made. The proposed agreement would put the total value of Shanda at roughly $1.9 billion. The company has formed a special committee to evaluate the offer, but has not taken action on the matter beyond that step.
Perfect World has been clear about its intentions to grow the business. After the soft launch of DOTA 2 in China bolstered its full-year revenues, the company said it would look to further fuel its expansion through partnerships with and investments in other companies. Late last year, it also established a new console division to bring Perfect World into the living room market for the first time.