Perfect World outperforms Q4 expectations, posts strong full-year results
Chinese online gaming company attributes growth to overseas expansion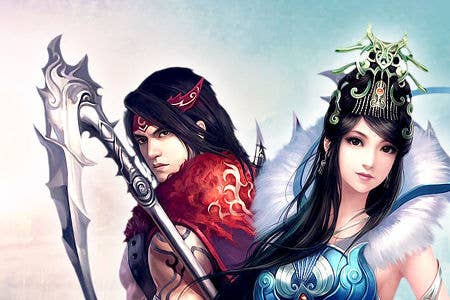 The Chinese online gaming company Perfect World has reported full-year revenue and profit growth as it continues to expand its overseas business.
For the 12-month period ending December 31 the company posted RMB2.98 billion ($474 million) in revenue, up from RMB2.38 billion in 2010. Net income for the period was RMB984 million ($156.3 million), versus RMB 840.7 million the previous year.
Perfect World also enjoyed a strong fourth-quarter, with revenues of RMB776.4 million ($123.4 million), up from RMB587.2 million year-on-year. Net income was RMB260 million ($41.3 million), more than double the previous year's total of RMB125.2 million.
The company's CEO, Mr Michael Chi, claimed that its Q4 earnings had out-performed the high-end of its expectations. Chi attributed Perfect World's strong performance last year to its ongoing efforts to expand its global operations.
This includes the acquisition of the US game companies Cryptic Studios and Runic Games, along with a new partnership with Nexon to operate games in Korea. Mr Kelvin Lau, CFO, revealed that more than a quarter of the company's revenue now comes from licensing and operating its products in "over 100 countries and regions worldwide."
Chi also announced that Perfect World's senior vice president, Mr Robert Hong Xiao, will assume the role of chief operating officer.