Perfect World gains in Q3 revenue and profits
CEO looks ahead to the launch of DOTA 2 in China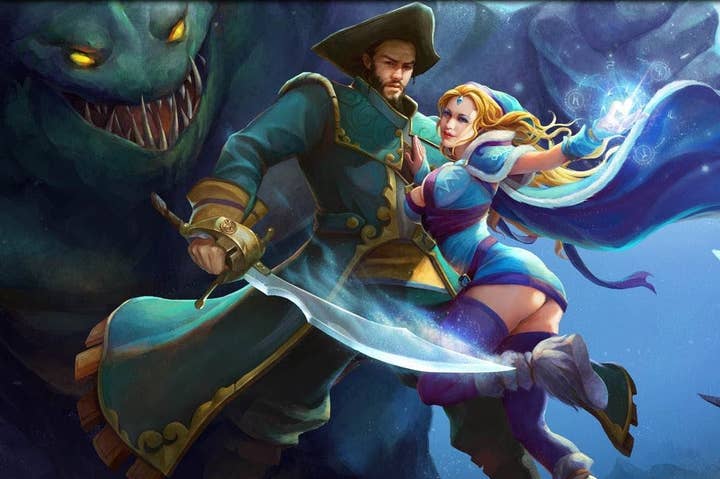 The Chinese online game developer Perfect World has reported strong financial performance in the third quarter, and with DOTA 2 now in closed beta, the good times look set to continue.
In the quarter ended September 30, 2013, Perfect World earned $136.2 million in revenue, up from $114.2 million year-on-year. Net profits also increased, from $14.2 million to $19.8 million.
The improvements in performance were attributed to Swordsman Online and Saint Seiya Online, both of which were released in China earlier this year. Perfect World is currently localising Cryptic's Neverwinter - which "successfully launched" in North America and Europe in June - for the Chinese market.
Looking ahead, Perfect World CEO Robert Xiao teased the upcoming launch of Valve's DOTA 2, which Perfect World will operate in China. Based on its success elsewhere in the world, that could prove to be the source of significant financial gains in the future.
"We are very excited by the outlook and growth opportunities in the gaming industry," Xiao said in a statement. "As such, we recently announced agreements to invest in two leading gaming portals, namely TGBus.com and PTBus.com.
"By combining our expertise in game development with the deep understanding that these gaming portals have of the industry and of game players, we believe these strategic investments would create synergies and provide better support for our gaming business, and help us capture new growth opportunities in the broad spectrum of the future gaming industry."