PAX expands outside the US with Melbourne show
Consumer games event sets Australian venue for next two years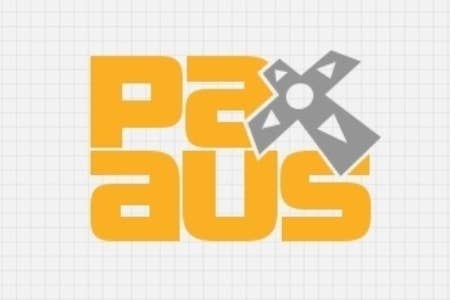 Consumer video game show PAX is expanding outside of the US with a new show in Melbourne, Australia, in 2013 and 2014.
Penny Arcade will run the event in conjunction with ReedPOP, with next year's dates set for July 19-21.
"This is the first time the event has been held outside the United States and attracting PAX Australia to Melbourne was a major coup for Victoria," said Louise Asher, Victorian minister for Innovation, Services and Small Business.
"It is a great opportunity to showcase games culture in Australia to the rest of the world, and the exposure around the region and the world that Melbourne's games industry will gain from the event, and the number of international and domestic visitors that will be drawn to Melbourne, cannot be underestimated."
PAX is the largest consumer video games show in North America, held in Seattle since 2004. In 2010 it established a Boston spin-off.