Paradox posts record Q2 revenue and profits
"We leave an operational as well as financially successful quarter behind us," says CEO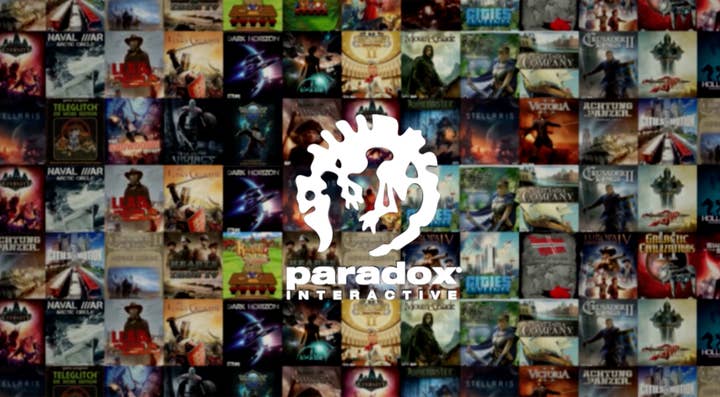 Despite potential delays caused by the COVID-19 pandemic, Paradox Interactive has posted record Q2 revenue and profits.
Revenue was up 20% to SEK 464.9 million (€45 million) year-on-year, while operating profit rose to SEK 199 million (€19 million) year-on-year.
The income spike was largely attributable to Age of Wonders: Planetfall, Cities: Skylines, Europa Universalis IV, Hearts of Iron IV, and Stellaris.
DLC remains a core part of the Paradox business model, and the publisher released four new expansions during the quarter, including content for the recent console port of Stellaris.
Paradox also finalised deals to acquire two studios after close of Q2, with Playrion Game Studio and Iceflake Studios being amalgamated into the growing publisher, and increasing the group's headcount to 534 people.
"The second quarter came with a major increase in our capacity and competence to develop and publish games - both through organic growth and through acquisitions," said Paradox CEO Ebba Ljungerud.
The group's staff have been working from home since mid-March, and there is currently no timeframe for their return to normal working arrangements.
Ljungerud added that remote working has affected productivity, with the risk that unannounced titles may be delayed. Additionally, Paradox noted the lockdown gaming spike began to taper off with the approach of summer.
"In summary, we leave an operational as well as financially successful quarter behind us with strengthened relationships with our fantastic fans," she said.
"Through the acquisitions and recruitments we have made in recent months, we have many new colleagues to welcome when our summer holidays come to an end."