Overwatch dropping paid loot boxes this month
Blizzard removing contentious monetization option from the franchise as it transitions to Overwatch 2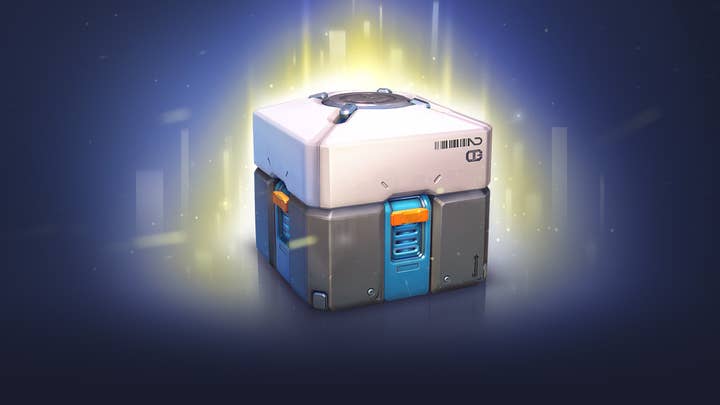 Overwatch players will no longer be able to buy loot boxes after August 30, Blizzard has confirmed.
While paid loot boxes will be going away August 30, players will still be able to earn them through gameplay until Overwatch 2 releases, currently set for October 4.
The company has said loot boxes will not be used in Overwatch 2 and the original game will no longer be playable after the sequel launches.
Any unopened loot boxes in players' accounts will be automatically opened for them prior to the launch of Overwatch 2. (All cosmetics won through loot boxes in the original game will transfer over to the sequel.)
Blizzard has taken a variety of approaches to loot boxes in recent years. While it has removed paid loot boxes from Heroes of the Storm and now the Overwatch franchise, it has continued to use them (or conceptually similar offerings) in Hearthstone and the recently launched Diablo Immortal.
Earlier this year, Blizzard won a court ruling by having a law suit about Overwatch loot boxes relegated to arbitration. It is also facing a proposed class action suit over Hearthstone's loot boxes.