Ouya will be "as secure as any existing Android device"
CEO responds to criticisms that crowd-funded console will be an open invitation to pirates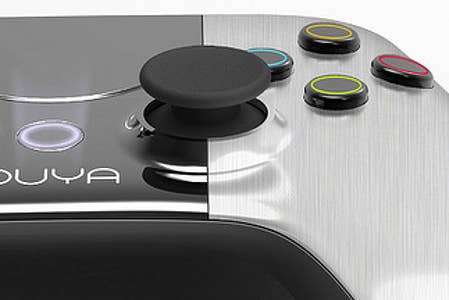 Ouya CEO Julie Uhrman has responded to criticisms that the crowd-funded Android-based console will be an open invitation too pirates.
Speaking to Eurogamer, Uhrman claimed that Ouya - which has been sold as an open, hackable platform - will be at least as secure as any existing Android device.
"In fact, because all the paid content will require authentication with Ouya's servers, we have an added layer of security," she said. "Hacking and openness are about getting what you want to do with the hardware. Rooting the device won't give you any more access to the software."
Ouya was brought to public attention through its Kickstarter campaign, which breezed past its $950,000 target in a matter of hours. Currently, the campaign has raised almost $5 million for the product's development, and there are still 22 days to go.
"We've raised enough to build a great product, just as we planned," Uhrman continued. "More certainly helps, though: the more we raise, the more we can create a great service for game developers, with better tools, and more gamers for them to reach with their games. More game developers means more, better games - and that's better for gamers."
However, the abundant interest in the concept hasn't prevented industry commentators finding fault, with both Rob Fahey and Chris Morris posting sceptical articles on GamesIndustry International.