Only 2.2% of free-to-play users ever pay - Report
Swrve research finds 46% of all revenue comes from .22% of player base, two-thirds of people stop playing after one day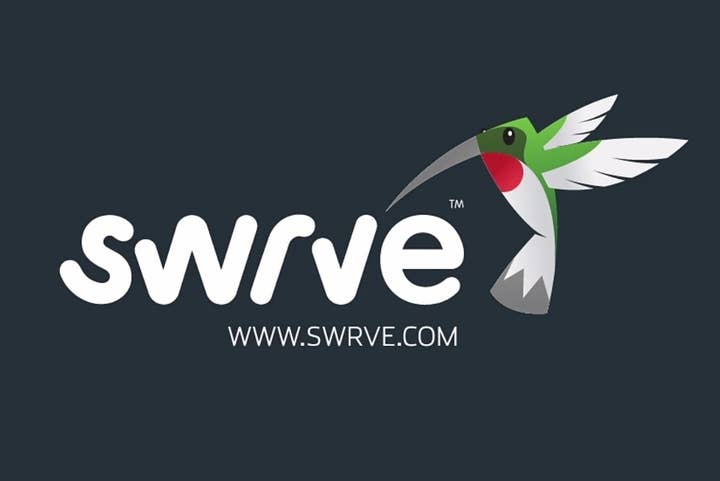 Retention and monetization are two of the biggest challenges for any free-to-play game developer. But as reported by Re/code, a new report from app testing firm Swrve suggests they may be even more challenging than previously believed.
Swrve tracked the habits of 10 million new players on 30 games in its network over the course of 90 days, finding that only 2.2 percent of those players ever spent money. The spending of monetized players wasn't spread evenly, as Swrve found 46 percent of revenue came from just 10 percent of that group, or .22 percent of the total player base.
Beyond the monetization concerns, the report also speaks to how difficult it is to retain players. Two-thirds of the tracked users quit playing their games within a day of downloading them. Further pushing the idea that early monetization is key, 53 percent of user spending happened within the first seven days after downloading a game.
Speaking with Re/code, Swrve CEO Hugh Reynolds said the report was a "word of caution around user acquisition," stressing that developers who focus their resources on goosing the total number of downloads need to worry more about keeping users engaged after the app has been downloaded.