Omission of Activision from Call of Duty: Vanguard trailer was a "creative choice"
Publisher explains why no logo or mention of Activision is present in the first footage of this year's shooter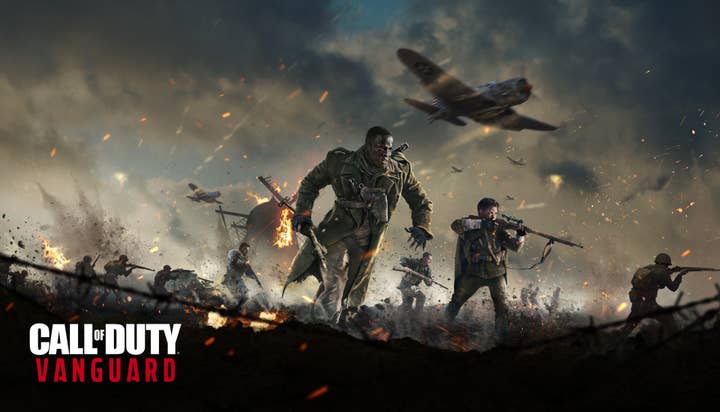 Activision claims it was a "creative choice" to leave out any branding or reference to the publisher from the first trailer for Call of Duty: Vanguard.
The video announcing this year's entry in the company's flagship series debuted last week, but for the first time led with the messaging "Call of Duty presents," followed by "a Sledgehammer Games production."
Activision's logo does not even appear at the end of the trailer -- an omission that did not go unnoticed by various media outlets, sparking speculation that this was an effort to distance what will undoubtedly be the publisher's biggest seller this year from the ongoing scrutiny around the allegations and lawsuit it faces.
Activision addressed this in a statement to Axios Gaming's Stephen Totilo, which he shared via Twitter.
"Call of Duty has continued to expand into an incredible universe of experiences," the company said. "This was a creative choice that reflects how Vanguard represents the next major installment in the franchise."
Last month, the California Department of Fair Employment and Housing filed a lawsuit against Activision over allegations of discrimination and sexual harassment, as well as violating civil rights and equal pay.
The company's initial response over this -- criticising the DFEH for its "distorted" and "inaccurate" report -- prompted thousands of current and former employees to sign a letter of protest, and a walkout at the company's main Blizzard campus.
You can keep up with this ongoing story in our full round-up.