Oculus VR launches demo sharing platform
New home for Oculus Rift demos to help developers get to grips with VR quicker; content aggregated and rated by the community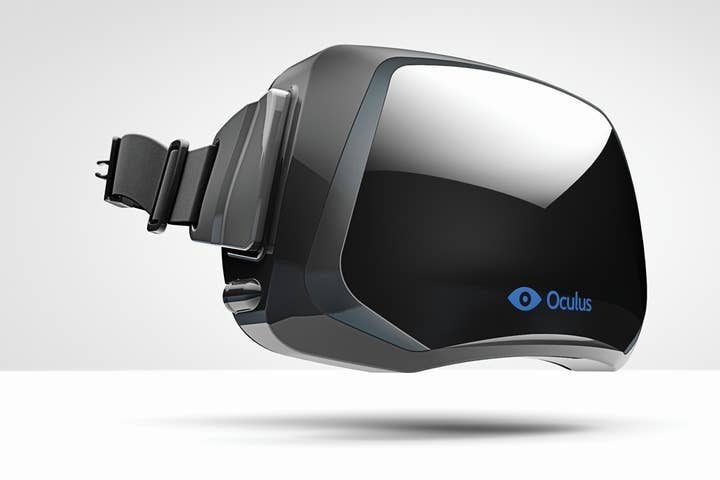 Virtual reality system Oculus VR is launching a new platform called Oculus Share for the hundreds of Oculus Rift demos that have already been created.
"We're going to be launching a developer sharing platform today," Nate Mitchell, VP of product at Oculus VR told GamesIndustry International.
"It's like a store, but we're really focused now on developers being able to share their experiences"
"So it's like a store, but we're really focused now on developers being able to share their experiences. Right now one the biggest problems is if you were to say 'I want to get an Oculus Rift dev kit because I want to try to develop something, where do I start? What are some of the cool things that people have already built?'"
The only way to find those demos for the VR headset previously was to go Googling through forum posts and tech blogs, downloading and hoping for the best. Oculus VR wants to change that with one place where that content is aggregated and rated by the community.
"It's going to be completely free to developers, they can upload their content, people can review it, give feedback to developers, so it gives them a way to beta test and alpha test what's working in VR and share between people."
Developers can also tip each other a few dollars if they see something they like or use in their own projects. It's something the team are excited about, and anticipate that it will accelerate the learning process for new developers.
"One of the main messages we have is that the language of VR game development is still so undefined. It this unexplored territory and there's no rules or guidebooks. So to be able to help developers bring all that knowledge together and share it more efficiently we really do believe that that will help accelerate the quality and push the medium forward."
GamesIndustry International will publish its extensive interview with Mitchell, founder Palmer Luckey and COO Laird Malamed later this week.