NPD says US consumers spent a record amount on games in Q3
$11.2 billion total for July-September span is up 24% on last year; market research firm expects Q4 to set records as well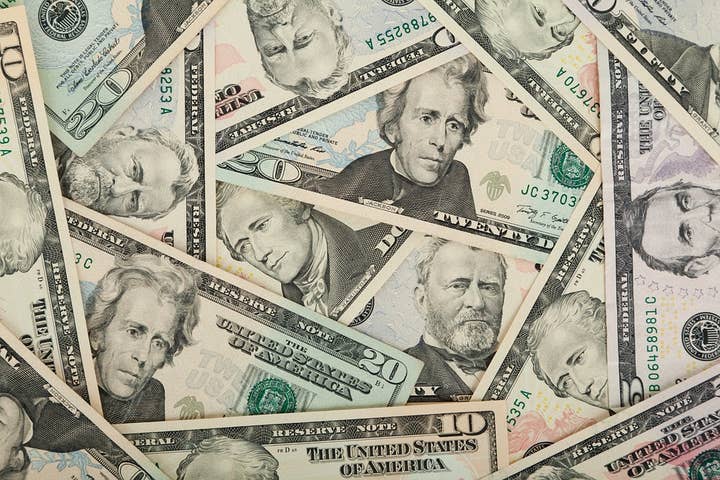 US consumers spent more on video games in this year's third quarter than in any other July-to-September stretch in history, according to the NPD Group.
The NPD Group today announced the finding of its quarterly market dynamics report, saying the $11.2 billion Americans spent on games represented a 24% jump over the previous year's total.
While everything from new physical games to hardware saw spending grow year-over-year, NPD said the most significant bumps were seen in mobile and subscription spending, full-game downloads, and accessories.
"We continue to see more video game players, playing for more hours, across more devices," said NPD Group analyst Mat Piscatella. "We can anticipate another record-breaking quarter in Q4, in large part due to PlayStation 5 and Xbox Series consoles entering the market with one of the fastest-selling consoles in U.S. history, the Nintendo Switch."
The NPD compared figures for third quarters dating back to 2016, when it first began tracking digital sales.