Nissan enters eSports arena with team sponsorship
Massive audience numbers are pulling in major advertisers to drive brand recognition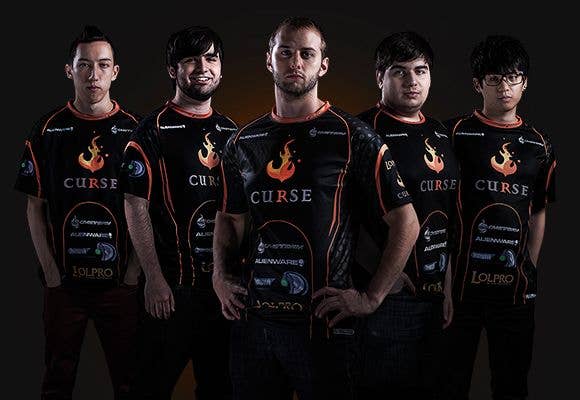 This past weekend saw record livestreams on Twitch thanks to Valve Software's The International 3 and its $2.8 million prize pool and Blizzard Entertainment's World Championship Series (WCS) Season 2 Regional Finals. Twitch reported 4.5 million unique viewers in one day on August 11. Over 550 million minutes were watched this past weekend with an average viewing time of over two hours per viewer. These types of numbers are finally attracting mainstream brands. On the heels of American Express launching a Riot Games League of Legends debit card comes Nissan's first foray into eSports.
Nissan has partnered with Team Curse League of Legends players for an online campaign to promote the Versa Note through the Your Door To More social video contest, encouraging gamers to create short videos for the chance to win a $1,000 Amazon gift card and have their video appear in a Nissan commercial. Team Curse pro gamers are using their own massive social media outreach to spread the word on this promotion virally.
According to Donovan Duncan, vice president of marketing at Curse, the Web giant is doing over a billion page views per month and has 40 million uniques worldwide on Quantcast.
"We are reaching on average 10 million viewers on streams each month," said Duncan. "We also reach about 600,000 people through various social media channels. We'll clear over $20 million in revenue this year."
Read more about the impact of eSports and the specifics of Nissan's choices at our sister site, the [a]list daily.