Nintendo tells employees to self-quarantine
Measure taken after employee in Redmond, Washington offices tests positive for novel coronavirus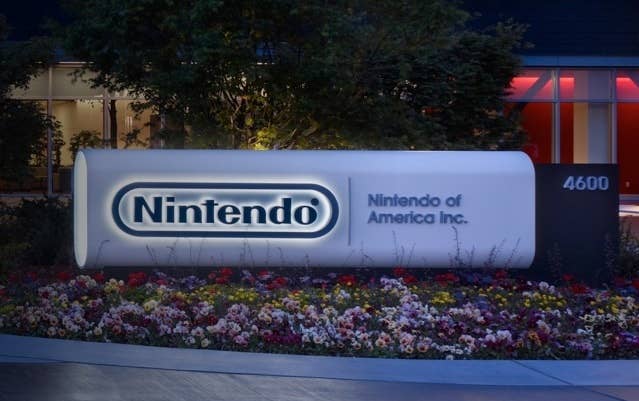 Nintendo has told employees at its Redmond, Washington offices to self-quarantine after one of its workers tested positive for the novel coronavirus (COVID-19), according to The Hollywood Reporter.
"We have determined that the individual had contact with other employees and we have notified those employees to the situation. All impacted employees are now self-quarantining, whether they are experiencing symptoms or not," the company said.
Nintendo has also given its employees throughout Washington and California the option of working from home as a result of the pandemic.
The Centers for Disease Control reports that Washington state has seen 457 reported cases of COVID-19, more than any other state in the US.