Nintendo sued over 3D patent infringement
Inventor sues Nintendo over glassesless 3D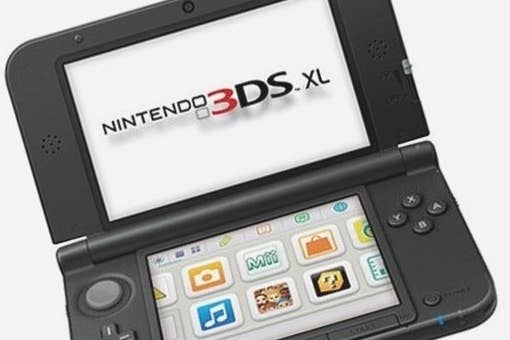 Inventor Seijiro Tomita claims that Nintendo infringed on his patent related to showing 3-D images without using 3-D glasses, according to a report by Reuters. Tomita is a former Sony Corp employee who said that he showed a prototype of his 3-D display technology to seven Nintendo officials in 2003. During that time his patent was pending; he claims that four of those seven officials had a hand in the Nintendo 3DS.
Tomita filed his lawsuit in against Nintendo in 2011 and is represented by Stroock & Stroock & Lavan. His attorney, Joe Diamante, said that the inventor is entitled to $9.80 of every 3DS sold. Tomita also contends that he's had trouble finding a partner to license his technology since Nintendo launched the 3DS.
"He actually felt betrayed and hurt that they were using his technology," Diamante said.
Nintendo's attorney, Scott Lindvall of Kaye Scholer, said that the company had four meetings prior to seeing Tomita, all for different types of 3-D display technology. Nintendo contends that the 3DS does not use a key aspect of Tomita's patent: "cross-point" information to display 3-D images on different screens.
Opening arguments in the trial began on February 26, before U.S. District Judge Jed Rakoff.