Nintendo settles with QA tester who filed labor complaint
Worker who said they were fired for asking about unionization will be paid nearly $26,000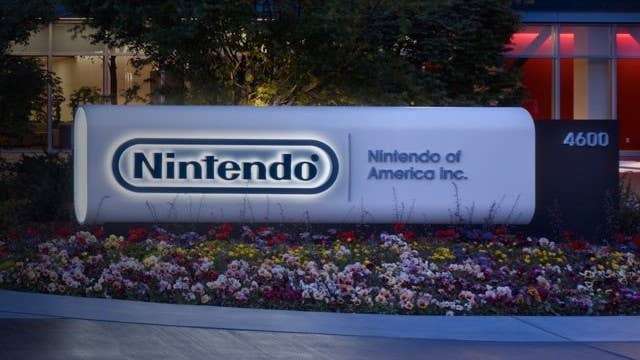 A QA worker who accused Nintendo of firing them for asking about the company's stance on unionization has settled their National Labor Relations Board complaint over the matter, as reported by Polygon.
Mackenzie Clifton, who came forward in September as the person who filed the complaint, said they were fired in retaliation for trying to ask Nintendo of America president Doug Bowser about the company's position on unionization during a company meeting.
Clifton agreed to a deal with Nintendo of America and staffing agency Aston Carter that will see them receive $25,910 in pay, interest, and damages.
Aston Carter will be responsible for the payout, while Nintendo of America has agreed to post a notice detailing employees' unionization rights on the main bulletin board of the Redmond office's product testing department for 60 days, as well as emailing a copy of it to all employees in that department.
"You have the right to talk about a union, and WE WILL NOT stop you from talking about a union," the notice reads (emphasis in original).
"WE WILL NOT fire you because you exercise your right to raise issues and complaints to us on behalf of yourself and other employees, including related to the topic of unionization. WE WILL NOT fire you because of your union membership or support."
Clifton had also sought an apology from Bowser, but there is no such stipulation in the settlement.
Nintendo still faces a second formal NLRB complaint that was filed in August, shortly after Kotaku and IGN ran investigative features detailing treatment of QA employees at the company.