Nintendo misses forecast, posts $230 million loss
3DS sales decline year-over-year, Wii U sells fewer systems in first fiscal year than in four months after launch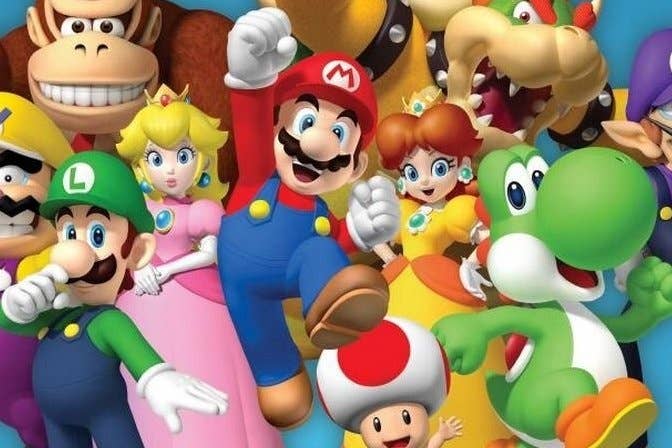 Nintendo today reported its financial results for the year ended March 31, falling short of its sales forecast and showing declines in both 3DS and Wii U hardware sales.
For the full year, Nintendo reported net sales of ¥571 billion ($5.62 billion), down 10 percent year-over-year and well shy of the ¥590 billion ($5.81 billion) it forecast in January. The company also reported a net loss of ¥23.22 billion ($230 million), better than the ¥25 billion ($250 million) loss forecast, but a turnaround from the previous year's ¥7.10 billion ($70 million) net income.
In the Wii U's first full year on sale, Nintendo managed to move 2.72 million systems worldwide. That's actually down from 3.45 million Wii Us sold the previous fiscal year, when the system was only on store shelves for a little over four months. Nintendo expects Mario Kart 8 and the new Super Smash Bros. to help turn the system around somewhat, and has forecast sales of 3.6 million Wii Us for the current fiscal year.
The 3DS has been selling much better, but still saw year-over-year declines in unit sales despite the rollout of the 2DS in the last fiscal year. Nintendo reported selling 12.24 million 3DS systems (including the XL and 2DS models), down from 13.95 million sold the year before. Unlike the Wii U, the 3DS is expected to continue on a modest downward trajectory, with Nintendo forecasting 12 million units sold for the current year.
Nintendo cited hardware sales and weaker than expected Wii U software sales as the reasons it fell short of the previous forecast, noting its operating losses were also higher due to increases in inventory write-down and research and development costs.
The company also updated sales totals for some of its best-selling games during the year. On the 3DS side of things, Pokemon X and Y combined to sell 12.26 million copies. Animal Crossing New Leaf sold 3.8 million copies during the year, bringing its lifetime total to 7.66 million. Meanwhile, Luigi's Mansion: Dark Moon, The Legend of Zelda: A Link Between Worlds, and Mario & Luigi Dream Team all topped 2 million sold. Wii U software numbers weren't quite as gawdy, with Nintendo saying it had five million-selling Wii U titles, including Super Mario 3D World, New Super Mario Bros. U, and the budget-priced New Super Luigi U.
For the current fiscal year, Nintendo is projecting sales up 3.2 percent to ¥590 billion ($5.81 billion), with a net income of ¥20 billion ($200 million).