Nintendo of America enhances digital focus with new hire
Duncan Orrell-Jones to serve in newly created role of senior vp of network business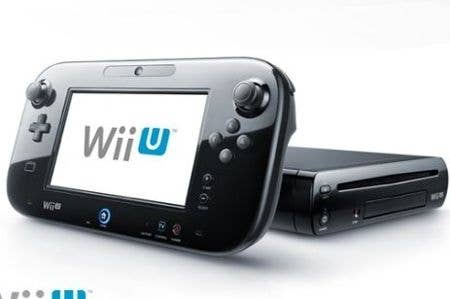 Nintendo has long played second fiddle to Microsoft and Sony when it comes to online gaming and online services, but it's clear that the company is looking to boost its digital offerings with 3DS and Wii U and today, Nintendo of America took another step in that direction by hiring an executive for the newly created role of senior vp of network business.
Effective July 1, Duncan Orrell-Jones will take on the new position in order to "spearhead the development and evolution of Nintendo of America's digital strategy for the company's Nintendo 3DS and Wii U video game systems." He will work from Nintendo's headquarters in Redmond, Washington and report to Nintendo of America President and COO Reggie Fils-Aime.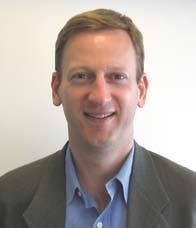 "Duncan Orrell-Jones brings knowledge and hands-on experience to Nintendo that will help us develop and implement long-term digital initiatives for our systems," Fils-Aime said. "By creating this new position we're demonstrating our commitment to the expansion of our online business, and Duncan is the perfect person for the job."
Orrell-Jones has plenty of experience working for a massive entertainment company, as he comes to Nintendo from The Walt Disney Company, where he has worked since 1993, most recently as senior vice president in the Disney Interactive Media Group, where he was responsible for identifying opportunities to expand Disney's games business beyond North America and across a variety of platforms. Additionally, he used to serve as the senior vice president and general manager for the Disney Interactive Media Group in Tokyo, where he led a 140-person team to drive the company's digital properties on various platforms. Nintendo hopes to leverage his expertise in digital.