Nintendo looking for "unprecedented" partners for Wii U
The platform holder is thinking outside the box when it comes to its latest home console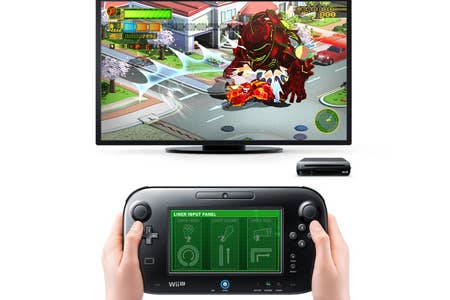 Nintendo is looking to create extensive partnerships with developers who have unique game ideas for the Wii U. During an analyst meeting at E3 last week, Nintendo president and CEO Satoru Iwata said these partnerships are preferable to a costly bidding war over exclusive game rights.
"While Nintendo is not entirely opposed to exploring that option, I don't think it would be an appropriate course of action for Nintendo to get into a battle with a company like Microsoft over the cost or the expense of trying to go head to head in a situation to try to obtain exclusive rights," said Iwata, according to a Gamasutra report.
"If a third-party developer or publisher has come up with an idea of a potentially very unique use of the Wii U functionality with such a device, there is a high possibility that Nintendo will be a partner with that third-party in an unprecedented manner," he explained.
Nintendo is already publishing two third-party exclusives in the form of FreeStyle Games' SiNG and Platinum Games' Project P-100. Both titles use specific Wii U functionality in their gameplay.