Nintendo is bringing Brain Training to the Switch
Almost 15 years after its debut, the 33m-selling series will appear on Nintendo's latest console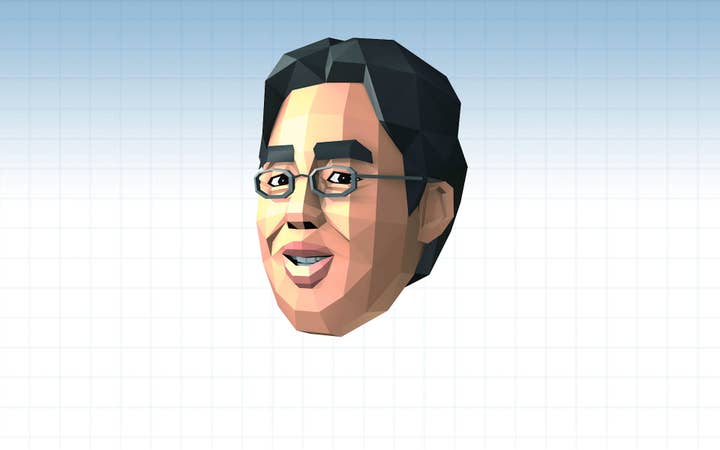 Nintendo is bringing its Brain Training IP to the Switch, 14 years after the launch of the first game.
Dr Kawashima's Brain Training: How Old Is Your Brain? -- known as Brain Age: Train Your Brain in Minutes a Day! in Japan -- was a key product for the Nintendo DS, bringing a more casual audience to the platform at the start of one of the most successful periods in Nintendo's history.
Nintendo has released a Japanese trailer for the new game, which shows players making use of the console's motion-sensing, multiplayer and touchscreen functions. According to Gematsu, the physical version of the game will come with a stylus accessory, which can be purchased separately for ¥864.
It is scheduled to launch on December 27 in Japan. Nintendo did not disclose details of its international release plans.
Brain Training and its sequel, More Brain Training from Dr. Kawashima: How Old Is Your Brain?, were two of the biggest sellers for the Nintendo DS. Together, they had sold more than 33 million units by the end of March, 2019.
This is another strong Switch title in a holiday period that already includes Luigi's Mansion 3 and Pokémon Sword and Shield. It also fits alongside the recently announced, fitness-focused title Ring Fit Adventure in terms of its appeal to more casual players.
In an op-ed last week, Rob Fahey asserted that the combination of the Switch Lite and its software line-up points to 2019 being "one of the best years Nintendo has ever had from a commercial standpoint."