Nintendo ends development of new Mario Kart Tour content
No new courses, drivers, karts or gliders after game's Anniversary Tour wraps up in October, but mobile racing game will remain playable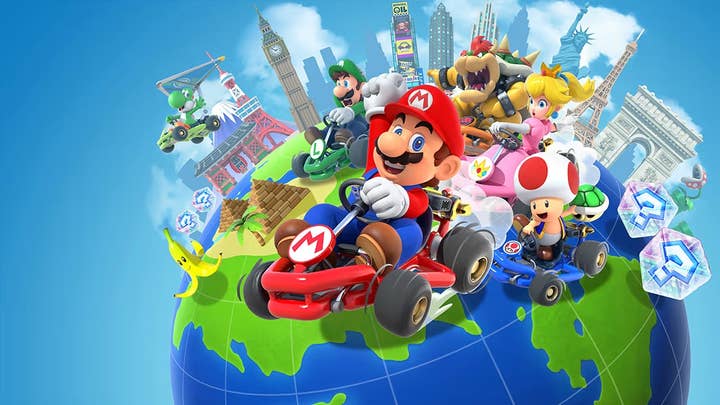 Nintendo is putting the brakes on Mario Kart Tour, as the company announced the game will receive its final new content next month.
"From 10/02/2023 (Wed) on, tours will consist of content from tours that have appeared before. Note: No new courses, drivers, karts, or gliders will be added following the Battle Tour starting 10/04/2023 (Wed)," the company said in an in-game update to Mario Kart Tour's news section.
Mario Kart Tour's last content update will come four years after the game itself launched.
It has been one of Nintendo's most successful forays into mobile, with Sensor Tower putting its lifetime earnings at $293 million almost three years into its run.
Last year, Nintendo re-worked the game's monetization systems to eliminate loot box elements.
While Mario Kart Tour is effectively backburnered, Nintendo will remain active in mobile with games like Fire Emblem Heroes, Animal Crossing: Pocket Camp, and Pikmin Bloom, as well as titles produced via The Pokemon Company.