Nintendo aims for 5 million Japanese 3DS sales this year
Iwata says dedicated gaming portable business healthier than media reports let on, especially in Mario maker's home country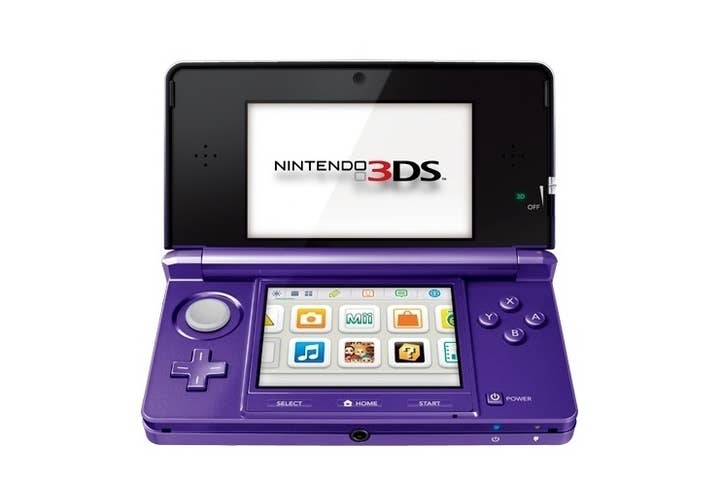 Reports of dedicated handheld gaming's demise have been greatly exaggerated, according to Satoru Iwata. Bloomberg reports that the Nintendo president appeared at a Capcom event in Tokyo today, and revealed that Nintendo expects to sell 5 million 3DS consoles in Japan alone this year.
"There are more and more media reports suggesting that things aren't going very well for the dedicated gaming hardware business," Iwata said. "But that's not true, at least for the 3DS in Japan."
Iwata noted that the 3DS sold 5.5 million systems in Japan last year. While this year's target of 5 million would represent a decline, the 2012 tally was spurred in part by the debut of the 3DSXL hardware refresh. Iwata noted that the only other system to top 5 million units sold in Japan in a year was the Nintendo DS.
Worldwide, Nintendo is forecasting 3DS sales of 18 million, up significantly from the prior year's 13.95 million. Heading into the holiday season, the 3DS has a number of big releases working in its favor, including Pokemon X & Y, Monster Hunter 4, The Legend of Zelda: A Link Between Worlds, and a new Mario Party.