Niko: PC and mobile revenue to pass $8 billion in Greater Southeast Asia by 2023
95% of PC players and 90% of mobile gamers in the region engage esports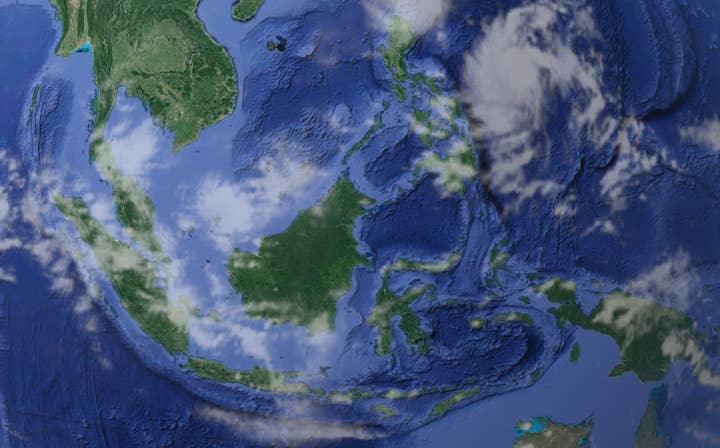 Video game revenues for PC and mobile are expected to reach $8.3 billion within the next five years in Southeast Asia and Chinese Taipei.
That's according to two new reports from Niko Partners giving a five-year forecast on the region, one for each platform. The region is expected to be home to 320 million gamers by 2023.
There are currently more than 500 million smartphone users , 40% of which play mobile games, and the audience forecast to rise to 628 million in the next half a decade.
Southeast Asia and Chinese Taipei (also known as Greater Southeast Asia or GSEA) is now the world's fastest growing region for PC online games revenue, thanks to improvements in internet infrastructure as well and investment by both local governments and international companies.
Internet penetration currently stands at 77% for the region in 2019, but is expected to reach 99% by 2023.
5G is also due to roll out in most GSEA countries next year, which will further boost the mobile segment.
The region is also showing the fastest growth in the world when it comes to esports revenue, with 90% of mobile gamers and 95% of PC players in the region either playing esports games or competing in esports.