Niantic's Ingress has over 14m downloads
"Is 2016 the year of VR? AR? I don't love those labels" says CEO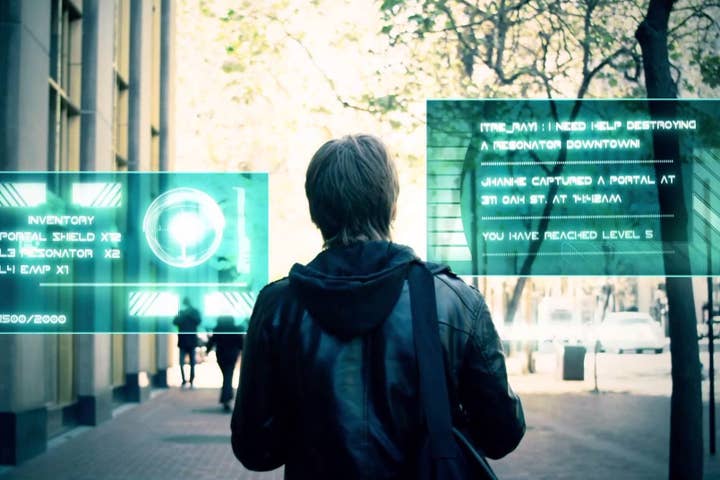 Niantic has revealed some statistics for its innovative augmented reality title Ingress, including that the game has seen over 14 million downloads since its release in 2012.
As impressive are the physical statistics - Ingress is a game that directs players to real world locations to capture portals - and in 2015 those players collectively walked over 258,000,000 kilometers and played in over 200 countries. 254,184 also attended events arranged by developer Niantic.
"Is 2016 the year of VR? AR? I don't love those labels because I think they understate the revolution happening in what people have traditionally called 'games' by casting the coming innovation as a single device or piece of technology. Video games and computer games have now become cornerstones of entertainment. To compare game sales numbers or minutes spent playing games to TV or movies is pointless," said Niantic's CEO John Hanke in a blog post.
"I am not going to predict what the 'winning' hardware formula will be (in a sense we are all going to win as consumers and gamers by having a slew of innovative experiences to sample and enjoy) but I would bet on things that are more phone-like than PC-like. The future of technology will be one where it accompanies us everywhere and is there to enhance, enrich, and sometimes transform our lives on demand. Games and entertainment will be at the center of that."
Last October Niantic announced a $20 million Series A with Pokémon Company Group, Google and Nintendo. It is currently working on Pokémon Go.