Newzoo: Games market to reach $180.3 bn in 2021
Report says that cloud gaming generated more than double its revenue this year compared to 2020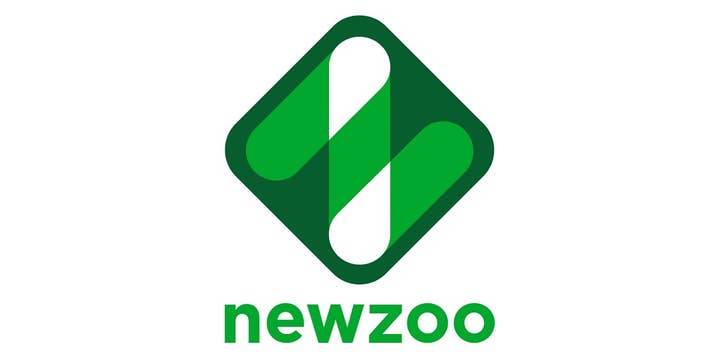 Today Newzoo released a new report that forecasts that the global games market will generate $180.3 billion in 2021.
This figure represents an increase in consumer spending of 1.4% year-over-year compared to 2020.
"If anything, this shows that the games market is definitely no longer the seasonal, hit-driven business it once was," said Newzoo head of reports forecasting Tom Wijman.
"New gaming content no longer means new games or new hardware-a new season pass is just as likely to drive revenues."
Although exact figures weren't provided, the research firms says that the cloud gaming market has more than doubled its revenue made in 2020.
Newzoo also notes that esports engagement has transitioned to more earnings as it's projected to earn $1 billion this year.
Looking ahead, the firm says that in 2024 the global games market will reach $218 billion in consumer spending whereas mobile games is posed to make $116.4 billion.
It also projects that the cloud gaming market will amass $6.5 billion while esports will see $1.6 billion made that year.