New MMO studio from Coleman and Walton
Artcraft Entertainment to "redefine existing genres"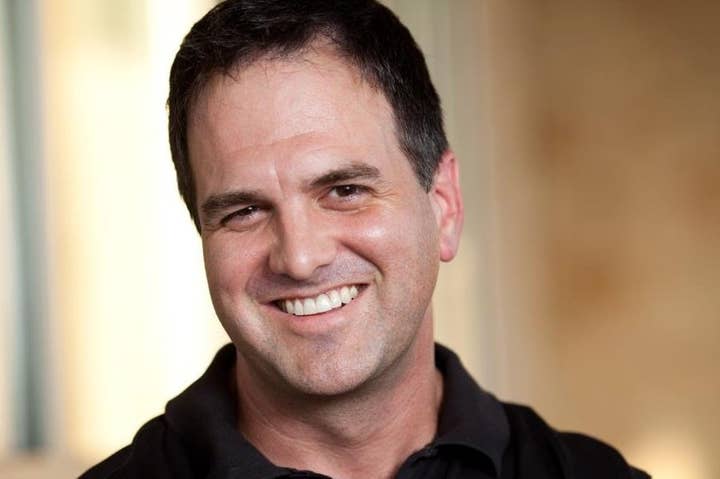 A Christmas gift for fans of Shadowbane and Ultima Online, J. Todd Coleman and Gordon Walton have formed a new indie studio called ArtCraft Entertainment to create new MMOs.
"Todd's creative vision is what makes this partnership work, and my job is to ensure his vision gets realized," said Walton, the new company's president and executive producer.
"Our mission is to create must-play experiences that redefine existing genres. We must delight and challenge players in equal measure."
Coleman was one of the founders of Wolfpack Studios where he co-created Shadowbane. The studio was acquired by Ubisoft in 2004 and he went on to join KingsIsle Entertainment as vice president and creative director in 2005.
Walton's games development career stretches way back to 1977 and includes managing Ultima Online, The Sims Online, and five years at Bioware Austin on Star Wars: The Old Republic.
"In the last decade, Gordon and I have had the opportunity to work with almost every game artist, designer and engineer in Austin," added Coleman, CEO and creative director.
"We drew on those contacts to recruit a team of all-stars - and we're building something completely different, completely unique. We believe the MMO industry has grown stale. It's time to create something new."
The pair have posted a manifesto online along with a registration page for the studio's first title.
"With amusement park games, it's impossible to lose. With sandbox games, it's impossible to win," it states.
"I don't want to kill more rats, fill another experience point bar or collect another meaningless badge. I want to play a GAME, against PLAYERS where my actions, my decisions and my SKILL will determine if I win or lose."