New head of HR for InnoGames
Forge of Empires developer appoints Anne Grovu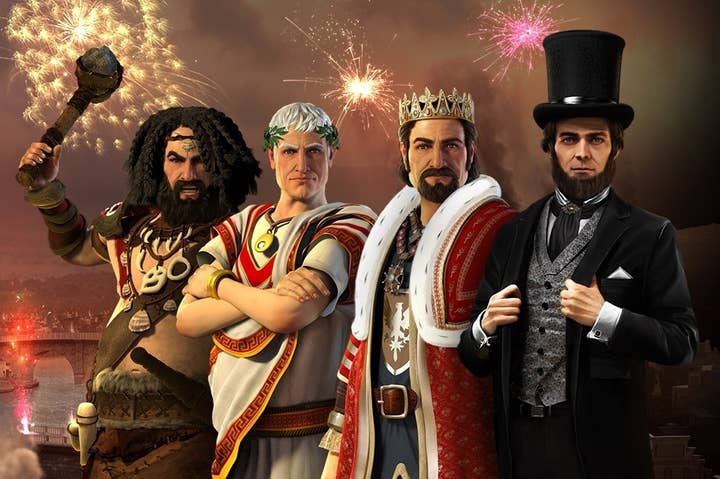 Forge of Empires studio InnoGames has appointed Anne Grovu as its head of human resources.
"I am very excited about joining InnoGames and look forward to the young and international atmosphere," she said.
"InnoGames is one of the most attractive employers in Germany and is looking for 100 highly qualified new colleagues from around the world this year. I look forward to being part of this healthy growth process and actively shaping the human resources department."
Grovu is also a lecturer for Intercultural Business Communication at the University of Hamburg and previously worked at AIRBUS CIMPA. She'll report to COO Michael Zillmer in her new role.
InnoGames is best known for Tribal Wars, Grepolis and Forge of Empires and is based in Hamburg.