Netflix's games push in its "early stages", will focus on mobile at first
Games will be included in paid subscription, won't contain in-game ads or purchases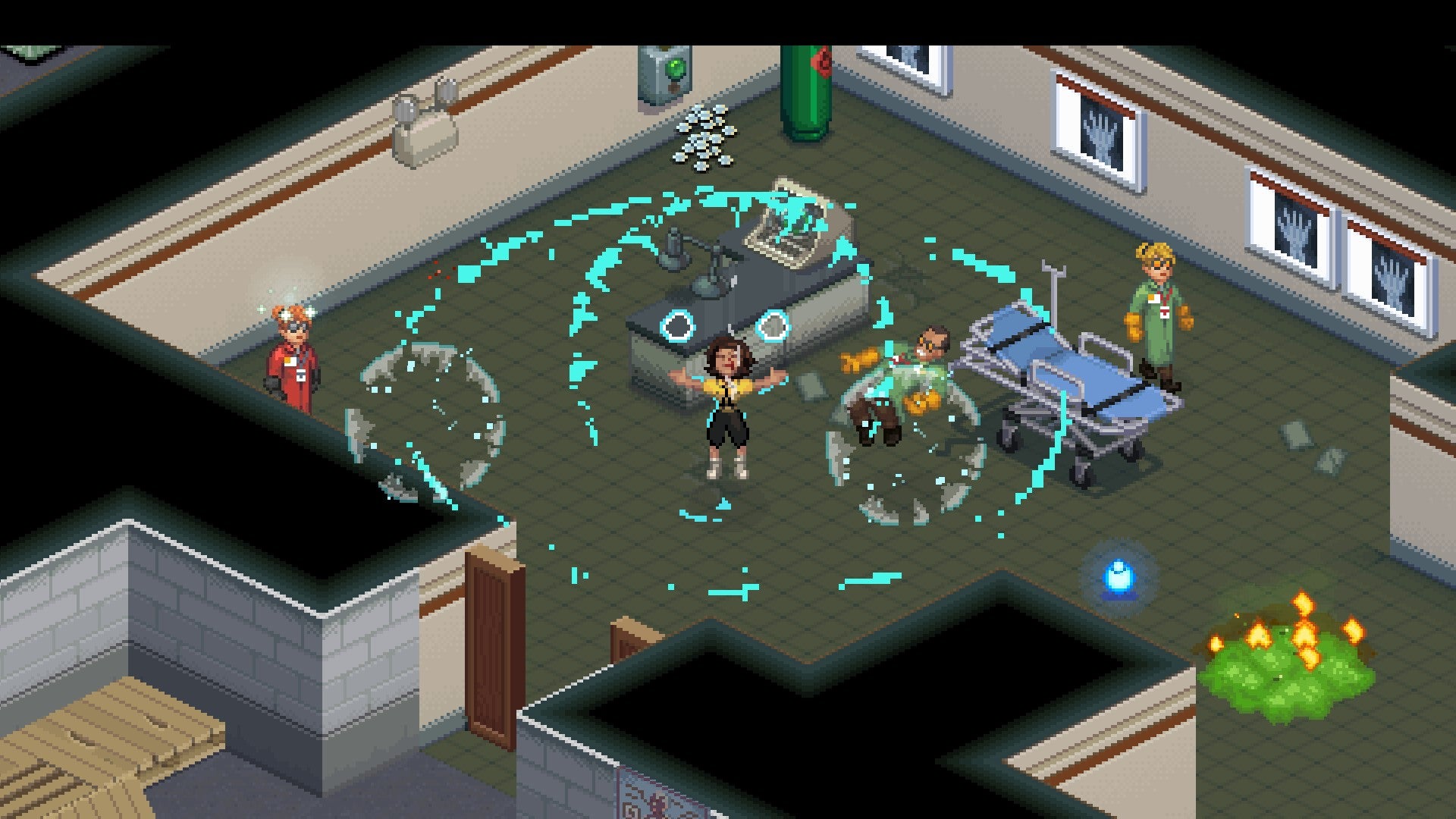 Netflix has offered more details on its expansion into the video games sector, which will begin with bringing mobile games to its subscribers.
The company discussed its plans for the games market in its Q2 earnings report, in which it said it was in the process of "early stages of further expanding into games."
The streaming service has previously dabbled in interactive episodes played with a TV remote, such as Black Mirror episode Bandersnatch and various DreamWorks-licensed projects.
It has also published a series of mobile games based on its exclusive sci-fi show Stranger Things. These appear to be more indicative of the Netflix's strategy, as the company said any games released will be "primarily focused on mobile devices" to begin with.
Polygon reports Netflix COO Greg Peters confirmed these games would not have in-game purchases or ads.
Games are expected to be included in Netflix's paid membership at no extra cost and will be based on IP the company has already created for its TV and film projects.
"We view gaming as another new content category for us, similar to our expansion into original films, animation and unscripted TV," the company said, later adding: "Since we are nearly a decade into our push into original programming, we think the time is right to learn more about how our members value games."
The statement follows Netflix's hiring of former EA and Facebook exec Mike Verdu to the newly-created role of vice president of game development.
The news of this appointment was couple with reports that Netflix was making a big push into gaming, perhaps with a streaming service to rival that of Google's Stadia or Xbox Game Pass.
It's worth noting that the games section is just one paragraph of the 12-page earnings report, indicating that at present it remains a relatively small part of Netflix's strategy.