Netflix launches new studio in Finland
Streaming service building a new developer with Zynga Helsinki co-founder Marko Lastikka as studio director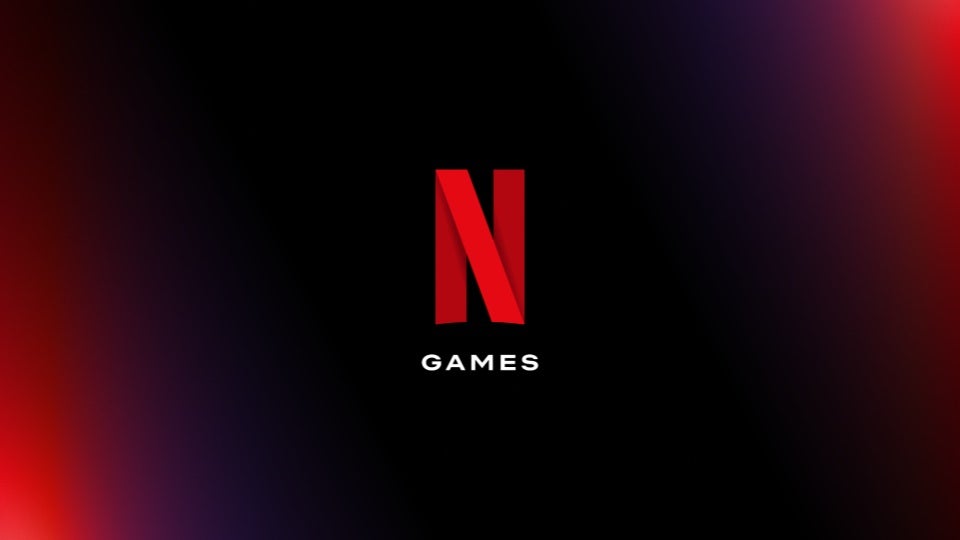 Netflix stepped up its push into games today with the announcement of its fourth internal studio, and the first it is building from scratch instead of acquiring.
The video streaming service is building out a new studio in Helsinki, Finland, with Marko Lastikka serving as studio director.
Lastikka has been in the mobile game business for nearly 19 years, working stints at Digital Chocolate and Electronic Arts before jumping to Zynga where he served as VP and general manager, co-founding that company's Helsinki development studio, which worked on FarmVille 3.
"This is another step in our vision to build a world-class games studio that will bring a variety of delightful and deeply engaging original games — with no ads and no in-app purchases — to our hundreds of millions of members around the world," Netflix VP of game studios Amir Rahimi said in announcing the new studio.
It was a year ago this week that Netflix announced the acquisition of its first internal studio, Night School Studio. It followed that up in March with the acquisitions of Boss Fight Entertainment and another Helsinki-based outfit, Next Games.