NetEase reportedly disbands team behind Blizzard games in China
Team of 100 has already seen departures after it was announced 14-year partnership would end this month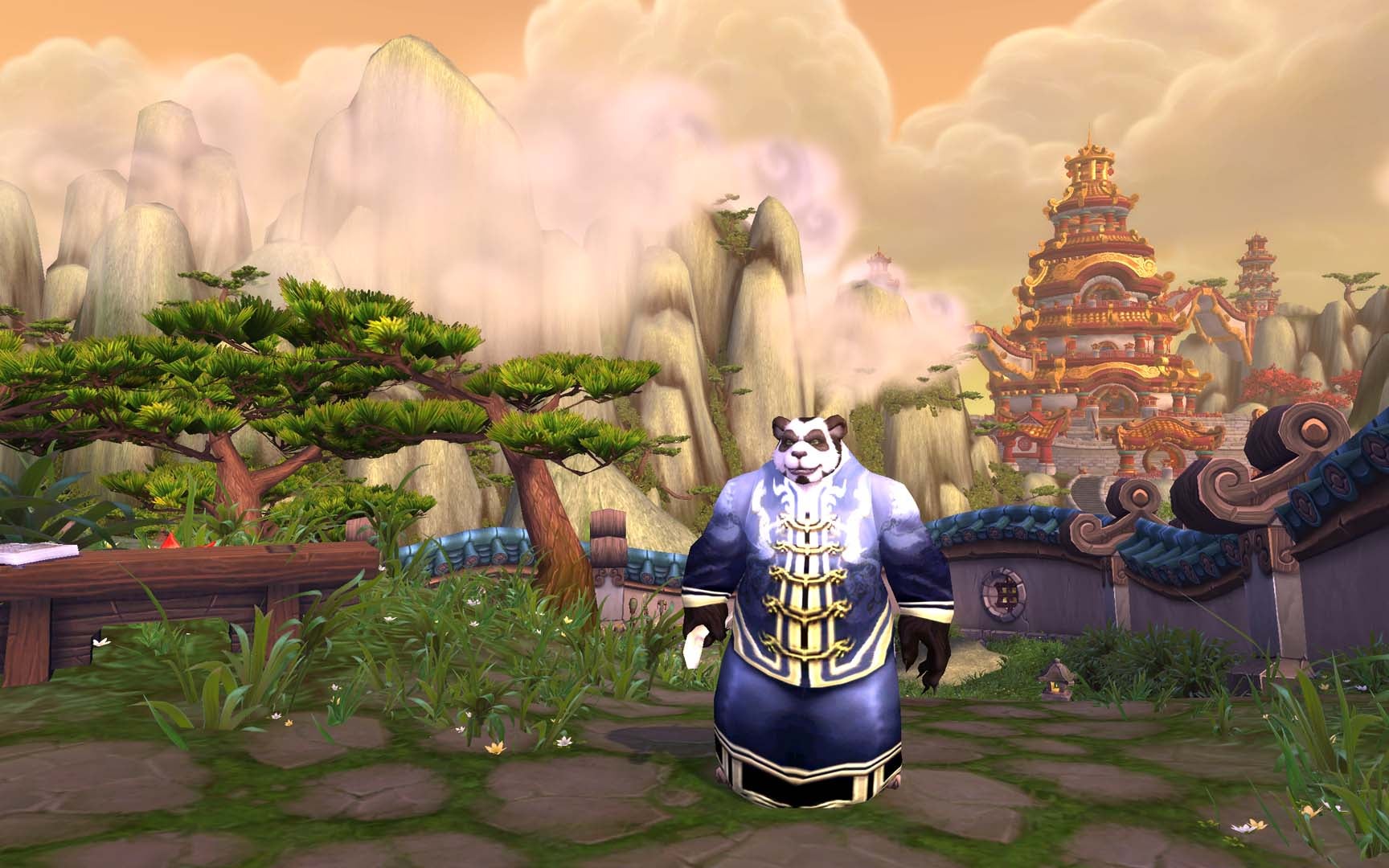 China-based publisher NetEase is reportedly disbanding the team responsible for handling Blizzard titles in its home market, following the collapse of the two companies' long-running partnership.
Sources familiar with the matter told the South China Morning Post that "most staff" in the department had been either laid off or transferred to other parts of the company.
Chinese operations for Blizzard games were handled by a unit at NetEase subsidiary Shanghai EaseNet Network Technology. A team of around ten people has been kept on to handle the logistics around the affected titles' suspension, as well as customer service issues in the aftermath, but these will reportedly only stay on for up to six months.
At its peak, there were less than 100 people on this team, and many are said to have left after Blizzard and NetEase first announced their split in November. Some technical staff have already been transferred to other teams in Shanghai.
Blizzard and NetEase announced their 14-year partnership, which saw the latter handling publishing and operations for key Blizzard titles, will expire on January 23, 2023, with no word of a renewal.
In fact, Blizzard has already said it is in discussions with various alternative partners in China, but the South China Morning Post's sources say an agreement is unlikely to be secured by January 23.
On that day, seven Blizzard titles will go offline in mainland China: World of Warcraft, Overwatch, Hearthstone, Diablo 3, Warcraft 3, StarCraft 2 and Heroes of the Storm. Blizzard has already pulled these titles from sale in China.
Mobile game Diablo Immortal is unaffected, as this is part of a separate agreement and co-developed by NetEase and Blizzard. The NetEase team behind it is based at the company's Hangzhou headquarters and unaffected by job cuts.
Sign up for the GI Daily here to get the biggest news straight to your inbox