Naughty Dog tests new Twitter feature to limit The Last of Us Part 2 spoilers
PlayStation studio cuts off replies following social media abuse over upcoming blockbuster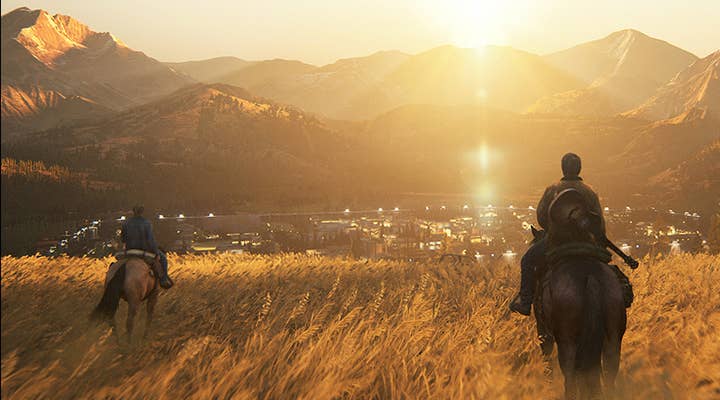 The Last of Us developer Naughty Dog has utilised a new Twitter feature that blocks replies -- and inevitably attracted criticism for doing so.
Twitter announced earlier this week that it was testing functionality that enables users to define who can and cannot reply to a tweet.
This can be set to allow everyone to reply, only people you follow, or only people you mention. Selecting the latter and then not mentioning anyone effectively cuts off direct replies.
It's a feature only available to selected accounts at the moment, but Naughty Dog appears to have made the cut as it proved with its most recent marketing tweet for upcoming hit The Last of Us: Part 2.
It's believed the studio opted for this approach to prevent other Twitter users from spreading further spoilers, following a major leak at the end of April.
That's certainly an assumption shared by many of the people who have quote-tweeted the original post. While direct replies are still blocked, Twitter users are still able to retweet and add their own comments.
Scrolling through these indirect replies shows a majority of users criticising Naughty Dog for using such a feature.
In addition to the belief that the studio is apprehensive about further spoilers, it's also argued that cutting off replies is an attempt to prevent any criticism or negativity.
The harsh attitude of these posters suggests Naughty Dog may also have cut off replies to preventing further abuse directed at its staff via social media.
Naughty Dog's tweet has been held up by some as an example of how corporate Twitter accounts will use the platform's new feature to put out marketing messages without fear of any disagreeable feedback.