Nacon launches new studio in Milan
Subsidiary RaceWard will merge into new label, alongside teams yet to be announced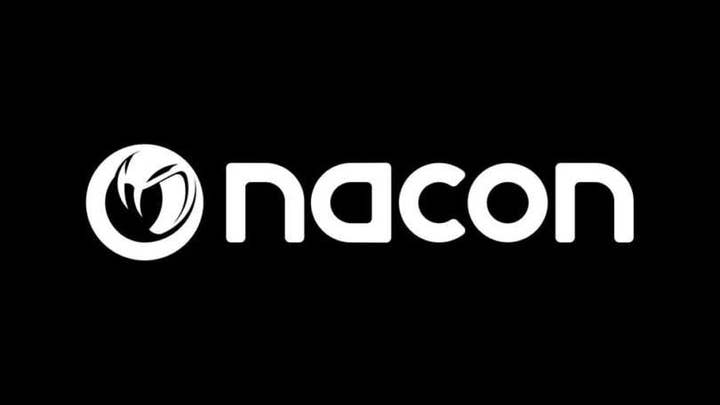 French developer and publisher Nacon has announced a new label - Nacon Studio Milan.
The new label will include Milan-based racing developer RaceWard Studio, which became part of the Nacon group in 2019, as well as other teams yet to be named.
As such, the new studio is currently working on the development of racing games led by the staff carried over from RaceWard, as well as an unannounced, action/adventure project led by another area of the firm.
"We are proud of the direction we are heading in," said Nacon Studio Milan CEO Marco Ponte. "Originally a team of racing experts, the studio has grown quickly, and our new talent has given us the desire to explore new territory.
"That's why we decided to broaden our horizons and try another type of game. We are looking forward to presenting this new project to the world. Our family is growing and we are hoping to welcome new members soon as we build our team."
Earlier this year, Nacon acquired Daedalic Entertainment for around $36 million, and Edge of Eternity developer Midgar Studio for an undisclosed sum.