More exec hires for Fuse Powered
Allen Chan, Clara Scheurenbrand and Jeff Sue join from Fyber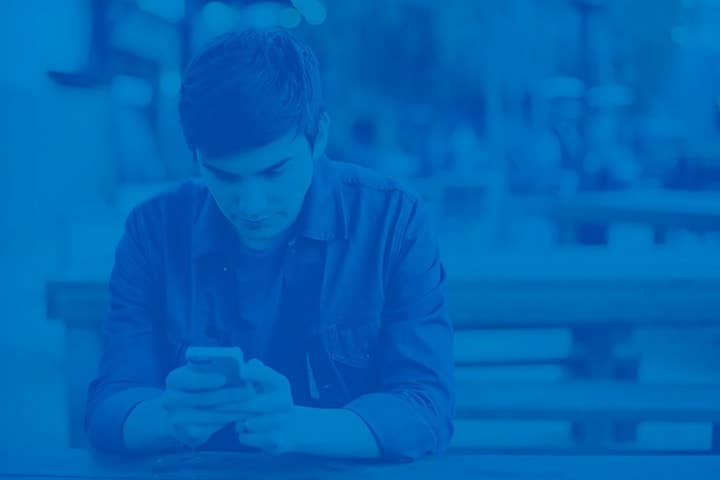 Monetization engine Fuse Powered has made three new executive hires in Allen Chan, Clara Scheurenbrand and Jeff Sue. All three previously worked at mobile advertising technology company Fyber.
Chan has also previously spent time at GREE where he managed strategic partnerships.
Fuse Powered also recently located to a larger office in San Francisco, presumably to house its growing stable of new employees.
"We're aggressively growing our business development and publisher growth teams in San Francisco to accommodate our publishers' needs," said CEO Jon Walsh.
"A larger San Francisco office will enable us to invest in further growth and serve our partners, both existing and new."
In February Fuse Powered hired chief revenue officer Benjamin Chen and director of partner relations Nate Dykstra.
The company calls itself the first player-centric monetization engine and was founded in 2009. In 2014, Fuse acquired development platform Corona Labs.