Monster Hunter World: Iceborne drives profit for Capcom in latest financials
DLC has shipped 2.8 million units since September, while base game surpasses 14 million lifetime sales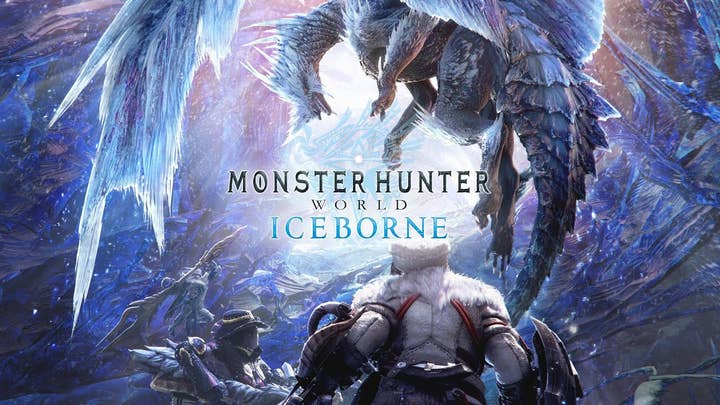 Profit might be up at Capcom, but net sales are down according to the Japanese publisher's latest financial report.
The six month consolidated financials ending on September 30, 2019, paint a mixed but broadly positive picture for Capcom.
While net sales are down 14% year-on-year to ¥37.2 billion ($342 million), operating income saw a healthy 33.2% spike over the same period last year, rising to ¥13.9 billion ($128 million).
In a statement, Capcom attributed the revenue slip partly to "promoting the shift from physical package sales to digital sales."
The profit increase meanwhile was largely thanks to the strong performance of the Monster Hunter World: Iceborne console release, which has reportedly shipped 2.8 million units since launching in September.
Capcom also attributed rising profits to the continued success of Monster Hunter World -- which has surpassed 14 million units sold worldwide -- and the performance of Devil May Cry 5 and Resident Evil 2, particularly in overseas markets.