ModDB acquires Gamefront
Mod site's database to be preserved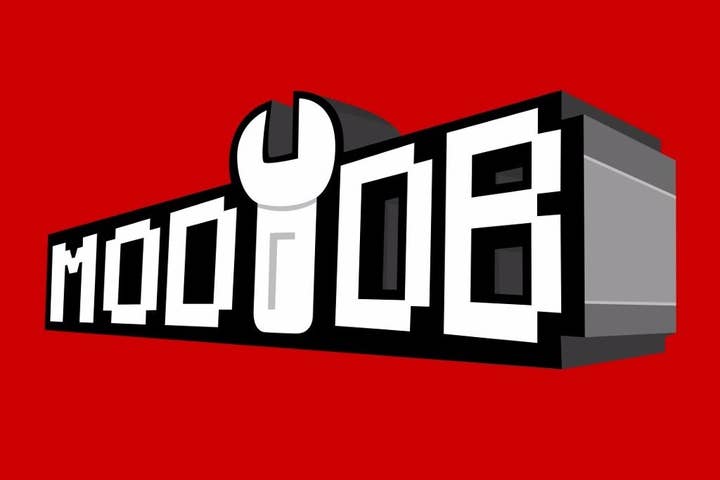 GameFront, the mod file database and sharing site which was closed down by owners Defy Media in March, has been rescued by former competitor ModDB, which aims to relaunch the site and keep its collection of files available for download.
GameFront and FileFront were once popular depositories for mod files and other extras such as skins, operating on a DRM-free basis. However, Defy Media's contraction of its gaming properties, including The Escapist, left the site untended.
"When we first heard the news of GameFront's closure we were incredibly sad and disappointed, but we understood the many challenges the site faced," reads a post on the ModDB front page. "At lot has changed since 1999. We no longer have to download the hottest gaming trailers in AVI format and watch them once we get our codecs in order, Youtube does that for us. Nor do we have to manually install demos, patches and gaming clients, our digital distribution program solves the hard stuff. And while epic total conversions that push boundaries like Counter-Strike and DotA once did are not as common, mods like these remain as important as ever in making new and old games great."
Previously, ModDB had asked its users to help to try and preserve the files hosted by GameFront by downloading them and re-uploading to its own servers, but the new deal should allow GameFront to continue to operate as a separate platform as well. Negotiations with Defy Media have enabled ModDB to acquire the domains for both GameFront and sister site FileFront. The company plans to redesign, relaunch and repopulate the once-popular service, but warns that the efforts will be for naught unless the community gets involved in the restoration.
"Perhaps GameFront is a dinosaur and not needed," the statement continues. "But we want to believe that there is still a community of gamers out there, who want an open gaming site, that embodies DRM free principles and allows anyone to create and share content they are working on, without restriction."
Disclaimer: GamesIndustry.biz is owned by Gamer Network which provides advertising sales representation to ModDB.