Mobile studio Majaka formed by Arkane and Virtuos alumni
Gaël Giraudeau and Nicolas Godement-Berline reveal their first iOS game, Ski Champion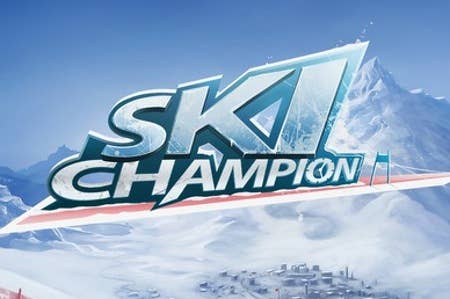 Two veteran industry professionals have formed Majaka, a new Paris-based mobile developer. Former Arkane Studios game designer and producer Gaël Giraudeau and former Virtuos account manager and producer Nicolas Godement-Berline have already announced their first title together, Ski Champion for iOS.
"The rise of free-to-play on iOS and Android platforms provides an unprecedented opportunity for developers to create games they care about and actually earn a living," said Godement-Berline, Majaka's president. "Our plan is to self-fund and publish a slate of 3 to 5 games in 2012, all focusing on a narrow set of highly polished features."
"We could not find any ski slalom game we would want to play on the App Store, so we decided to just go ahead and make one," said Giraudeau, the new studio's creative director. "Ski Champion has both the scope and fast-paced, pick-up-and-play gameplay we wanted to target for our first title."
The development of Ski Champion for iPad and iPhone is already complete and awaiting review by Apple.