Mobile studio Cloudcade raises $1.55 million
Focusing on tablet-first titles, first game due in 2015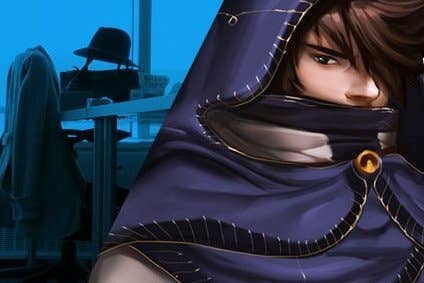 Midcore studio Cloudcade has raised $1.55 million in its first round of funding with the help of IDG Capital Partners.
The studio describes itself as "a free-to-play mobile games developer with a tablet-first approach" and is currently headquartered in San Francisco with a development team in Saint Lambert, QC.
Its first game is scheduled for 2015 and will be a multi-platform title with a fantasy theme.
"We are building an entertainment brand in the cloud," CEO Di Huang told GamesBeat.
"The cloud comes in with the ability to synchronously play on different platforms. Your data will be stored in the cloud, and you can access it through these different platforms."
Huang founded the company with chief technology officer Mathieu Rouleau in 2013.