Mobile skill-based gaming: Another way for devs to monetize
A new company called Skillz is introducing real-money gaming to mobile Android titles in the US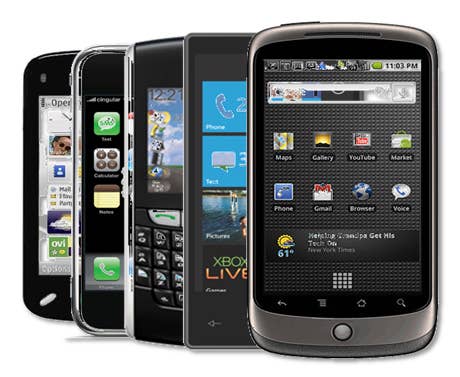 Mobile gaming continues to be an expanding market, but successfully monetizing mobile titles can be a major challenge for developers. Ads can sometimes be ineffectual and the free-to-play microtransactions model can rub some people the wrong way. There is another option, however, driven by players' desire to compete: real-money, skills-based gaming. A new company called Skillz has launched a mobile SDK just for that purpose.
The open beta, available initially for the Android platform, enables game developers of skill-based titles to host cash competitions in 36 US states, while free and virtual currency tournaments can be created worldwide. Players can enter cash tournaments with as little as 25 cents.
"While mobile gaming continues to boom, game developers need innovative, yet complementary ways to monetize their content. 80 percent of mobile games revenue went to the top twenty development studios last year," said Andrew Paradise, CEO and founder of Skillz. "Tournaments take mobile gaming to the next level by enhancing gameplay, making it more social and fun as players compete against each other. For developers, competitions translate into longer sessions, better user retention and increased revenue."
"We've have tried monetizing our various games on both Android and iOS with banner ads, in-app purchases, and conversion methods from lite to paid app. After learning about Skillz and how it monetizes through tournaments, it just made perfect sense to partner with them. We were able to quickly add the tournament functionality into our game, and immediately started seeing our players get into the action at an increased rate in terms of playing time and retention - and ultimately helped us start monetizing our games more effectively," Tyler Thomas, co-creator of Mini Golf Stars, told GamesIndustry International.
The company is launching with support from ten game studios, each releasing one Android title initially. The titles span a range of genres including sports, puzzle, arcade and more.
Skillz raised $1.3 million in seed capital from Atlas Venture, Nextview Ventures, and angel investors last November, and just recently the company hired Anthony Jacobson, former Atari business development executive, as its head of business development and publisher relations.