MIGS sets attendance record
Montreal International Game Summit 2014 sees 2,200 attendees from 17 countries, sets dates for 2015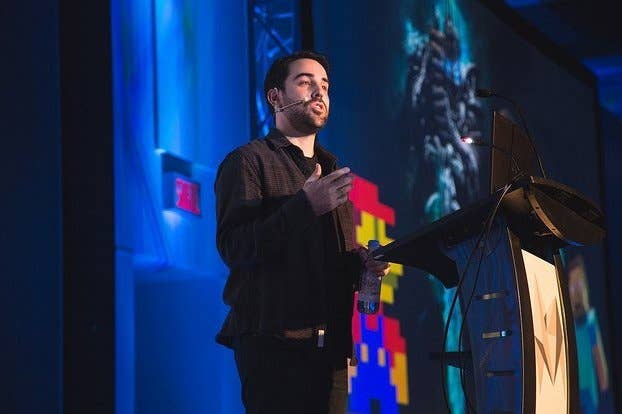 The Montreal International Game Summit strengthened its claim to the title of biggest professionals-only game event on North American East Coast, as organizers today announced that last week's MIGS was the largest in the event's 11-year history.
The show, held November 10 and 11 at the Montreal Palais des Congrès, drew more than 2,200 attendees from 17 countries. That topped the previous MIGS record, last year's turnout of 2,000 attendees. It also featured 64 sessions with more than 90 speakers (including a keynote on studio culture from Riot Games CEO Brandon Beck), topping last year's numbers on both fronts.
Those new records may prove no more durable than the ones they broke, as the show will return to the Palais des Congrès next year. Organizers have confirmed that MIGS 2015 is set for November 16 and 17, 2015.