Microsoft: Use Xbox One vertically "at your own risk"
Disc drive design means machine must be horizontal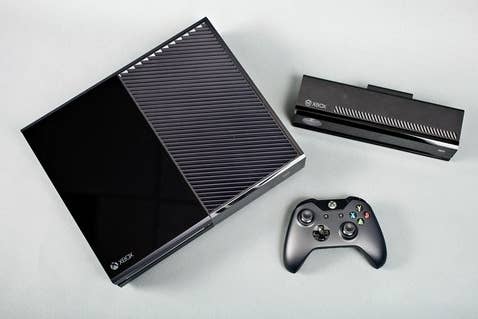 Microsoft's Albert Panello, senior director of product management and planning for Xbox, has warned consumers not to use their Xbox One in a vertical orientation as the machine is not designed to function when not horizontal.
The issue, says Panello, is with the slot-based disc drive. Whilst the 360's tray meant that it was able to operate on either plane, a slot means that using the One vertically is done "at your own risk."
"We don't support vertical orientation; do it at your own risk," Panello told Gamespot. "It wouldn't be a cooling problem, we just didn't design the drive for vertical. Because it's a slot loading drive, we just didn't design it for both."
Other machines, such as the PS3 and PS4, have successfully utilised a slot drive without the need to prohibit vertical orientation, but Panello doesn't see it being a problem.
"We found, interestingly enough," he added, "that 80 percent of people, believe it or not, have their Xbox [360] horizontally."