Microsoft to host GDC sessions as planned
Platform holder will livestream talks, including session Xbox Series X and Project xCloud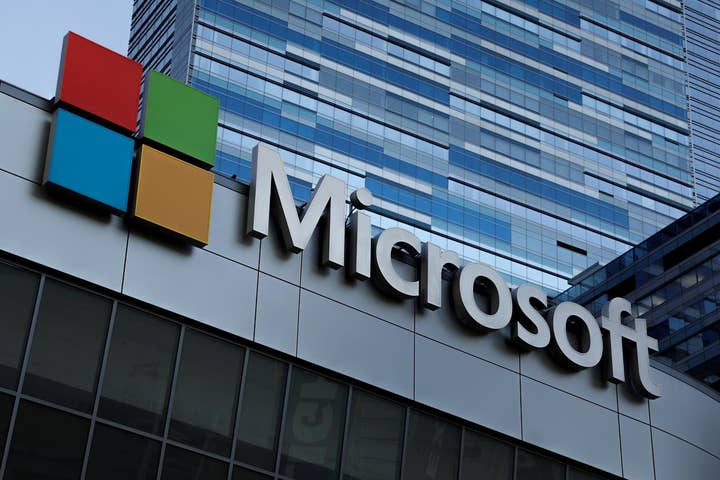 Microsoft has announced its presentations planned for this year's Game Developers Conference will run as scheduled.
In the absence of hosting them in San Francisco due to GDC's postponement, the company will instead livestream these talks via its developer website, branding the online event Game Stack Live.
The sessions will be held across March 17 and 18, starting at 10am PDT. A full schedule can be found on the website.
Highlights include talks from the makers of Gears 5, Sea of Thieves and Forza Motorsport, plus a look at how Microsoft believes Xbox Series X and Project xCloud will start a "new chapter in gaming."
The Microsoft Game Stack Twitter account confirmed all broadcasts will be available to stream on demand at a later date. Details to be shared in the coming weeks.
GDC 2020 was postponed due to the ongoing spread of novel coronavirus (COVID-19). Several companies, including Facebook, Nvidia and most recently HTC, have shifted their planned conferences to online events -- or virtual reality, in HTC's case -- to reduce the risk of spreading the disease.