Microsoft restructuring set for Thursday - Report
AllThingsD cites multiple sources with time frame for public confirmation of reorganization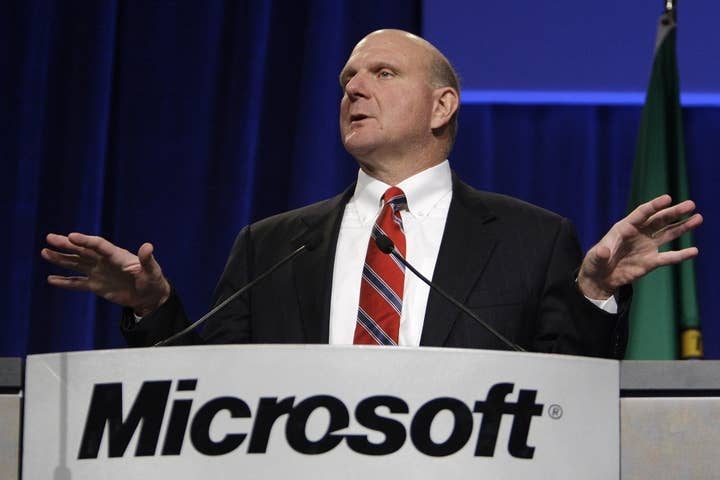 Microsoft's rumored restructuring is ready to be revealed. Citing "numerous sources close to the situation," AllThingsD is reporting that Microsoft CEO Steve Ballmer will detail the reorganization this week, with the current plan calling for a Thursday announcement.
According to the report, Microsoft will reorganize to create "functional coherence," eliminating redundant functions and putting more resources behind fewer endeavors. The restructuring will mean a shake-up in the executive ranks, with current Windows co-head Julie Larson-Green expected to oversee all devices from Surface to Xbox One, in addition to music and TV services. Larson-Green has been handling Microsoft's Windows business since the November departure of Windows president Steven Sinofsky.
The Xbox division has been reporting directly to Ballmer since Don Mattrick left Microsoft to be CEO of Zynga last week.