Microsoft laying off 10,000
UPDATE: Bethesda Game Studios and 343 Industries among the studios impacted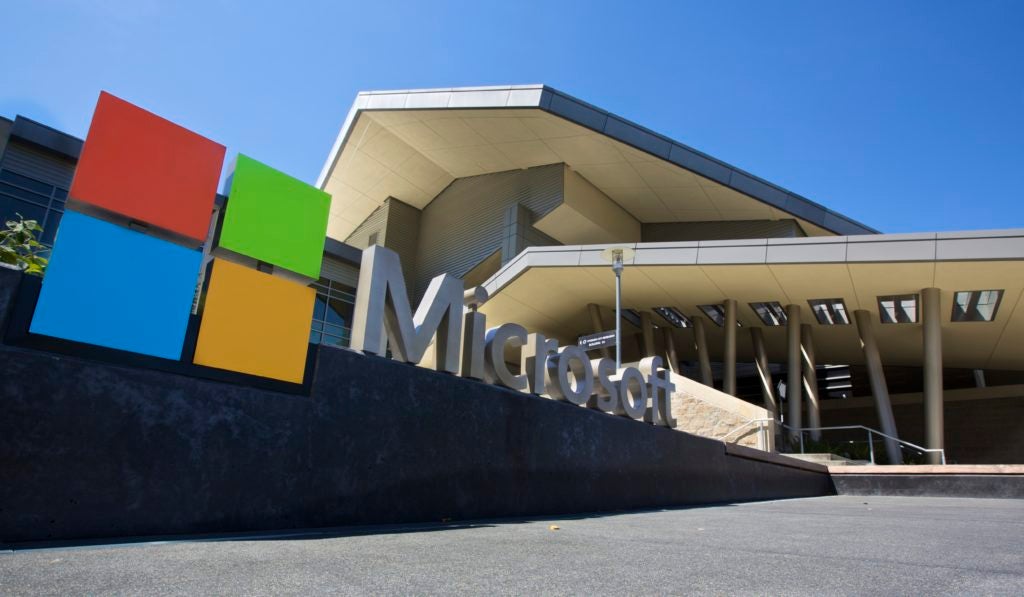 Sign up for the GI Daily here to get the biggest news straight to your inbox
Update, January 19, 2023: According to Bloomberg, the Microsoft layoffs have been impacting its gaming divisions. The publication reported that Bethesda Game Studios and 343 Industries were among the companies affected.
Sources who talked to Bloomberg said that veteran developers who had been working at Xbox for over a decade lost their jobs.
It's unclear how many people exactly were laid off in the two studios, but 343 Industries studio head Pierre Hintze confirmed to the publication that the firm "made the difficult decision to restructure elements of [its] team, which means some roles are being eliminated."
Joseph Staten, head of creative on Halo Infinite, will be leaving 343 Industries but stay within Xbox as part of its publishing division, Bloomberg added.
Original story, January 18, 2023: Microsoft is conducting layoffs for the third time since July, as reported by CNBC.
This round of cuts is the largest of the three, with 10,000 employees being let go, which Microsoft CEO Satya Nadella characterized as less than 5% of the company's total headcount in a memo to employees about the layoffs.
"I'm confident that Microsoft will emerge from this stronger and more competitive," Nadella said.
The memo added that eligible US employees will receive severance, health care and stock vesting for six months, as well as 60-days notice before termination.
It's unclear when employees will learn whether or not they will keep their jobs, but Microsoft expects to inform some of them this week.
Microsoft laid off under 1,000 people in October – less than 1% of the company at the time – including cuts in the Xbox division and its war-gaming simulation team Studio Alpha.
That followed another layoff for less than 1% of employees in July as part of "a strategic realignment."
This year has already seen a number of layoffs around the industry, with Unity cutting 284 people yesterday, and Netease disbanding the team behind its departing Blizzard titles earlier this week.
Wizards of the Coast also conducted layoffs earlier this month, and Ubisoft signalled a belt-tightening last week that will involve "targeted restructuring," as well as selling off "non-core" parts of the business.
Additional reporting by Marie Dealessandri