Michael Bay joins Rogue Initiative
Filmmaker teams up with upstart VR studio to make original interactive entertainment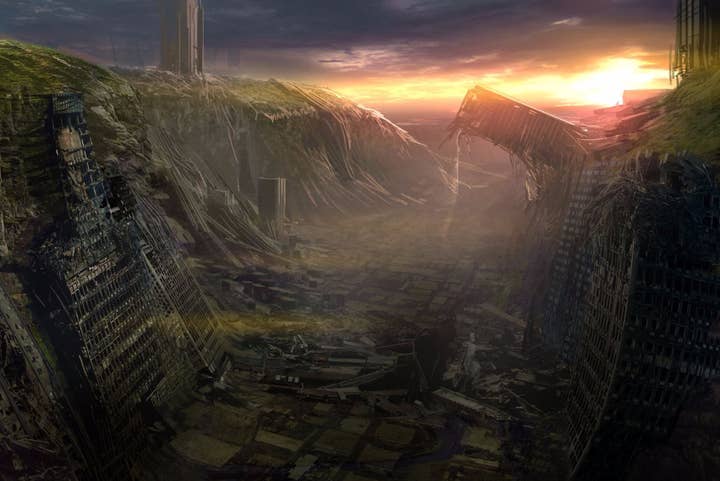 When Ex-Infinity Ward producer Pete Blumel revealed his new transmedia studio The Rogue Initiative in February, he proclaimed, "I've always loved finding ways of bringing Hollywood creatives together with AAA video game developers."
That wasn't just hot air, as today the studio announced a partnership with one of the biggest Hollywood creatives in the business, revealing a collaboration with Michael Bay to create original intellectual properties for virtual reality.
Bay will serve as a strategic advisor for the studio and direct the first "cinematic-style VR" project, with The Rogue Initiative handling production and development duties.
"I've known Pete for a long time, and he's put together a great team," Bay said. "I'm excited about building new visual worlds for this innovative medium with them."
Bay's interest in VR was already established. In May, he lent a quote to IMAX's announcement of a joint venture with Starbreeze to use the latter's headset in a series of location-based VR businesses.
"As a filmmaker, IMAX's location-based VR offering presents an exciting opportunity to transport audiences even further into the worlds we create," Bay said at the time. "We are in advanced discussions with IMAX now on some fun VR concepts and I look forward to test-driving their new technology."
The Rogue Initiative is actively looking for investors and partners for distribution and development of its content.