Mattrick prepped Zynga buyout while at Microsoft - report
New Zynga CEO opened negotiations with social firm back in 2010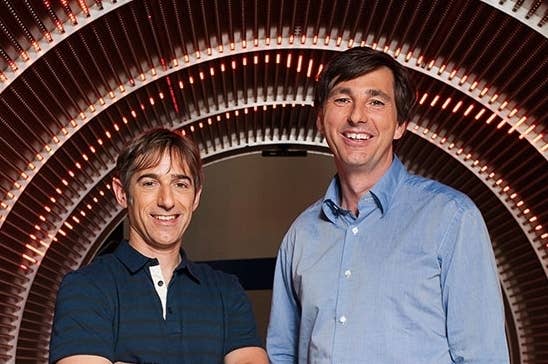 Don Mattrick attempted to orchestrate an acquisition of Zynga during his tenure as head of Microsoft's entertainment and devices division.
According to a report on Bloomberg, which cites a number of people familiar with the matter, Mattrick opened negotiations with Zynga CEO Mark Pincus in 2010. At that time, Facebook games were ascendant, adding millions of new players every month.
The negotiations ultimately broke down, but the sources claim that they marked with the beginning of Mattrick's relationship with Pincus. They been in regular contact ever since, and began discussing the possibility of Mattrick becoming CEO of Zynga in March.
Mattrick left Microsoft for Zynga last week. His departure immediately followed some of the most difficult weeks in the history of the Xbox division, as Microsoft unveiled and then retracted a number of controversial policies around DRM and licensing for the Xbox One. However, it is apparent that Mattrick had planned to leave for Zynga many months before the fallout started.